Everybody dreams to go to Tanzania for a safari, seemingly the best safari destination on the planet. To a few, it's another tick off the bucket list; to some, it's a dream wildlife experience; and to some others, it's pure passion. Whatever the reason behind traveling, it is a destination worth traveling irrespective if you are going for a Luxury Safari Tanzania tour or a basic camping trip, always Tanzania Safari fulfill all of your dreams beyond your expectations.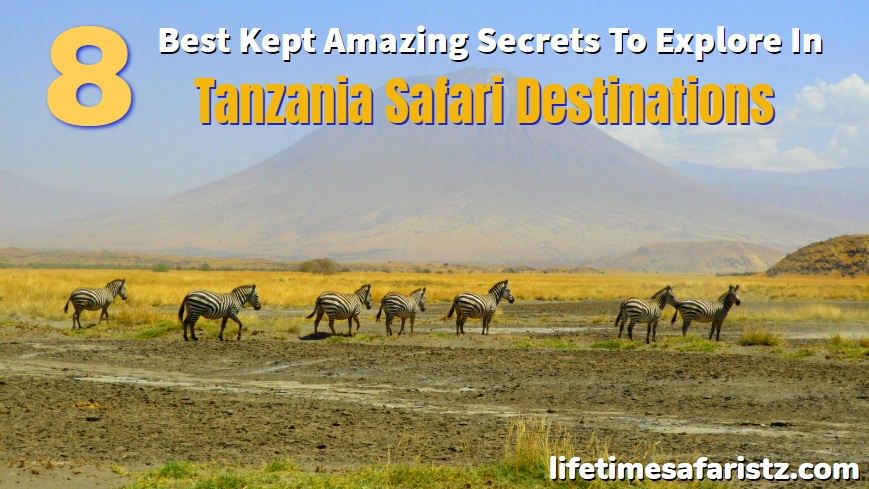 Below are listed eight things that you can look forward to during your Tanzania Safari Tours.
1. Don't Follow The Herds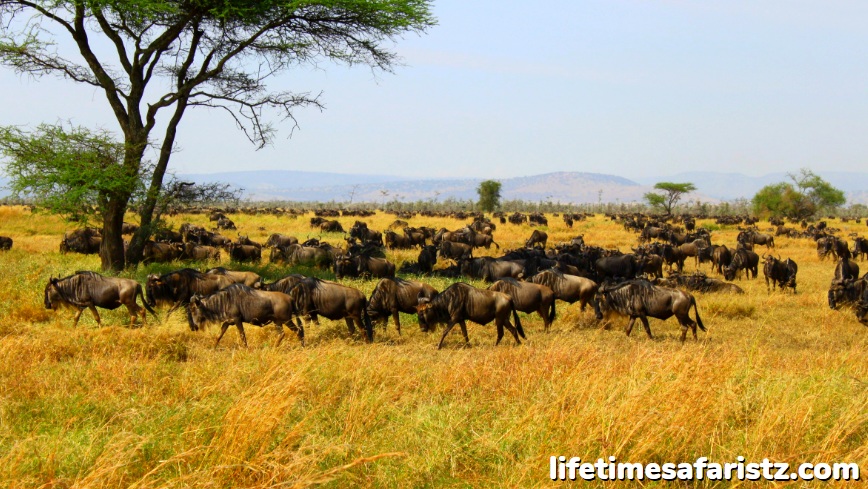 The Wildebeest Migration trails an annual cycle in search of the best grass. They head toward the north of the Serengeti National Park among June and October and toward the south from December to March. The Serengeti has phenomenal inhabitant wildlife notwithstanding when the herds are somewhere else. So we suggest traveling north in our winter and south in our summer. You'll see a rich diversity of creatures and a couple of other individuals – game viewing at its best.
2. Visit Serengeti, Ngorongoro & Tarangire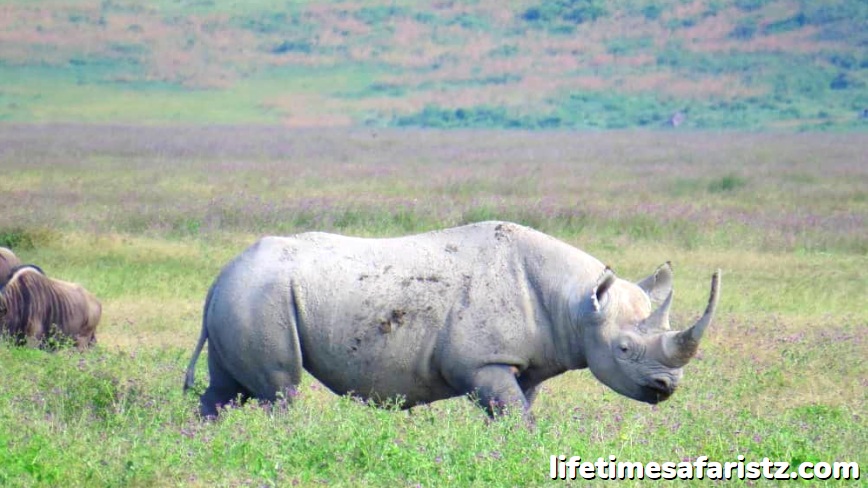 Serengeti, Ngorongoro & Tarangire are part of Tanzania's Northern Circuit, a safari paradise of East Africa. And the proximity between these parks makes them on the list of every avid safari enthusiast. These amazing parks lists in the world's top wildlife destination so don't miss the chance to visit them during your Luxury Safari Tanzania tour.
3. Serengeti – The Oldest Ecosystems On The Planet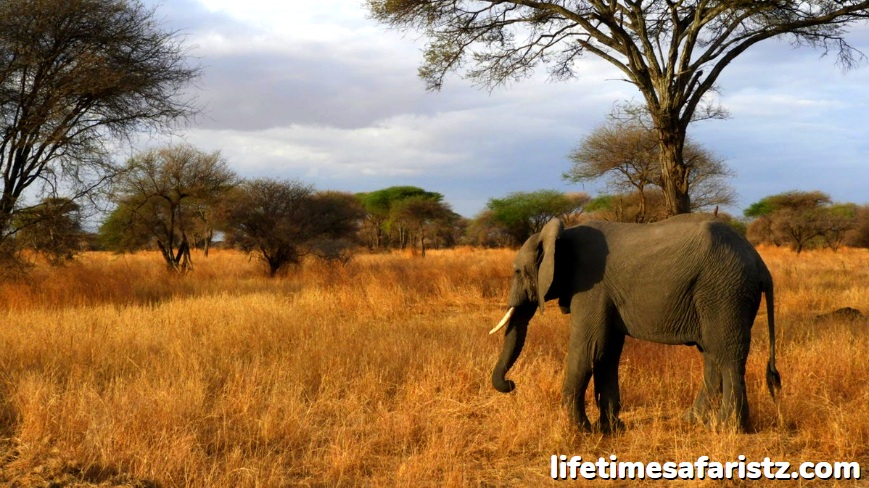 The Serengeti National Park is one of the oldest and most scientifically significant biological systems on the planet. Its climate patterns, fauna, and vegetation are accepted to have changed next to little over a million years, giving the region an ancient vibe.
The territory is a prehistoric cradle for humankind too. Early man inhabited the adjacent Olduvai Gorge around 2 million years back. Remains of early tool making and different antiquities have been found here.
4. Home Of The Tree Climbing Lions – Lake Manyara National Park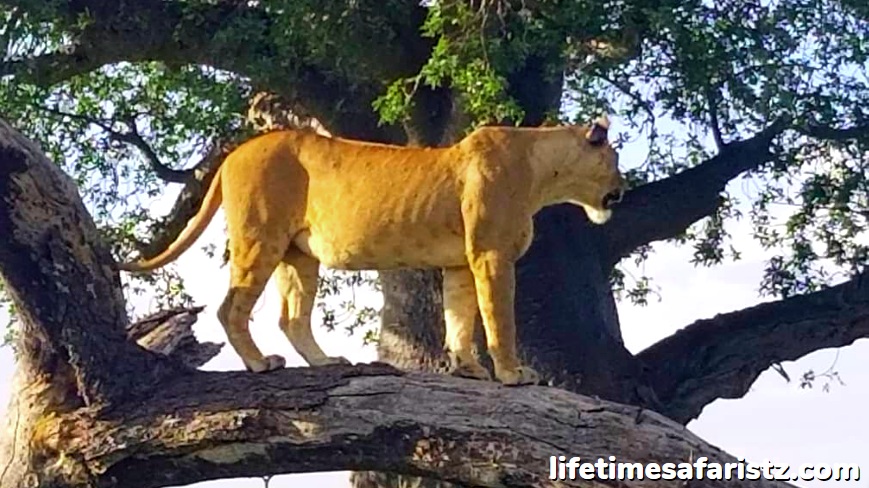 Lake Manyara National Park is a popular safari stop among Arusha and the Serengeti for an assortment of reasons including its colossal variety of birdlife and its wallowing hippos. However, it is the park's tree-climbing lions that are a particularly popular sight with guests.
This peculiar sight sets the park from all other parks in Tanzania.
5. The Kipunji – The New Monkey Species Found Only In Tanzania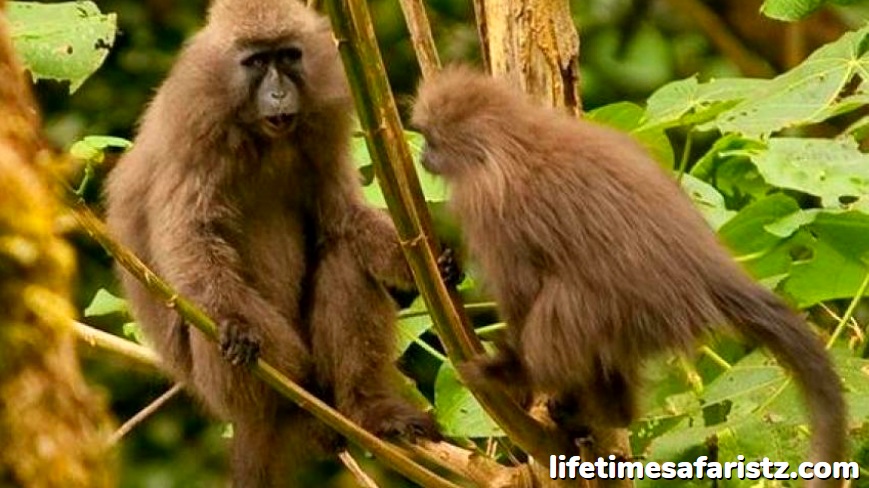 Tanzania is the few remaining places in the world where the discovery of new animal species still takes. The most recent being in 2003m when new monkey species was discovered named Kipunji.
Kipunji is also known as the highland mangabey, is a species of Old World monkey, that lives in the Ndundulu Forest Reserve of Tanzania. Reportedly, there are only around 1,000 kipunji monkeys in the world and they are all found in Tanzania!
6. The Great Migration Sees Over 2 Million Animals Travel Across The Plains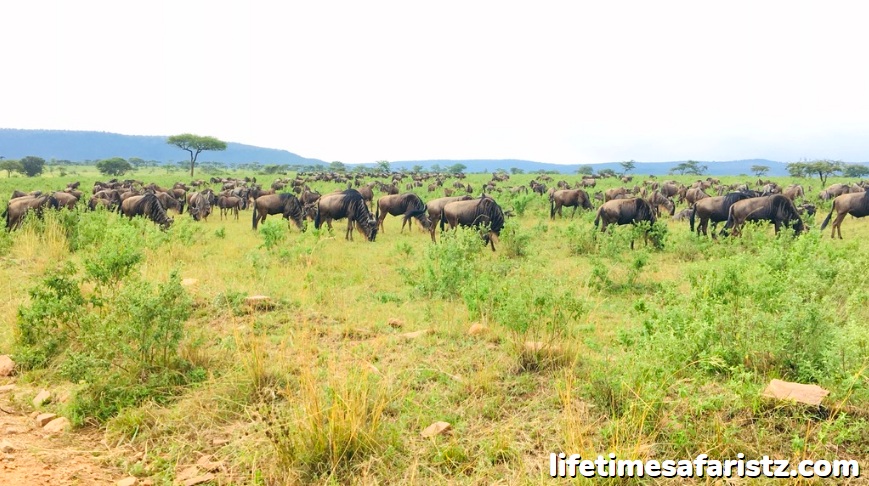 Known as the "Greatest Show On Earth", somewhere in the range of one and 2,000,000 herbivores pursue the downpours over the Serengeti and into Kenya's Masai Mara looking for new greenfields every year. Take a couple of minutes, simply sit in your safari vehicle peacefully and tune in to the steady hints of the wildebeest – their sheer number and the ceaseless mooing, their natural beat and coordination will leave you in amazement.
This is without a doubt the best wildlife spectacle on earth. Seeing countless wildebeest and zebra walking in segments 40 km long is truly exceptional and not to be missed on your Tanzania Safari Tours.
7. Tanzania Is Home To Distinctive And Delicious Cuisine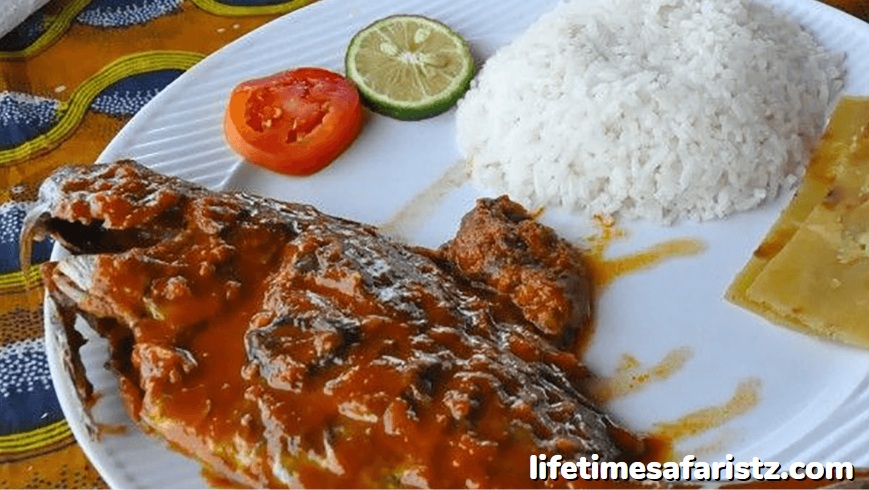 If you are hoping to expand your appetite, then Tanzania is the destination for you.
In Tanzania, you'll get the opportunity to sample wild game like crocodile, warthog, gazelle, or even ostrich. Other local top picks incorporate tilapia fish, pilau rice, and samosas. The flavours truly make this food extraordinary and the utilization of coconut, cardamom, garlic, and turmeric includes noticeably in various traditional plans.
You'll likewise have no issue finding fresh, privately developed produce, for example, natural products, vegetables, nuts, or coffee.
8. The Beaches Of Zanzibar Are Stunning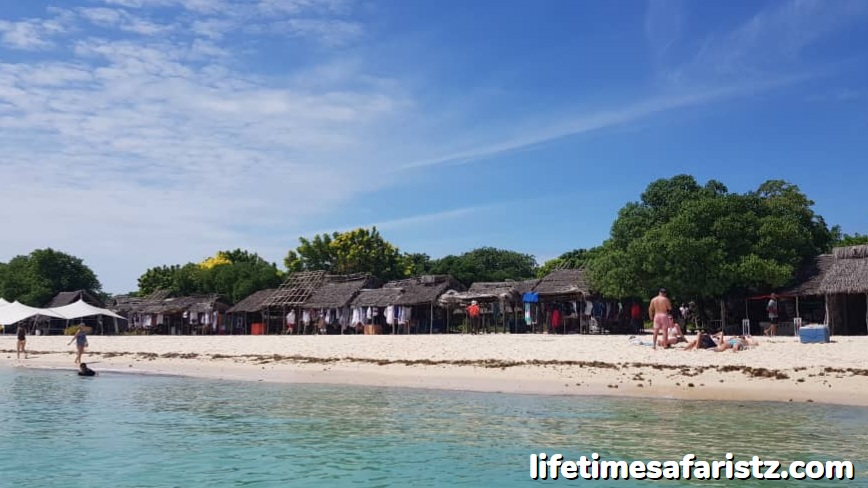 While beaches may not be one of the main things that you consider when you envision an African safari, an outing to the beautiful island of Zanzibar is the perfect way to end your safari.
The beaches of Zanzibar are stunning. Featuring white sand, crystal clear blue waters, and swaying palms, they're viewed as the absolute most beautiful beaches on the planet. A Zanzibar Beach Holidays can be the highlight of your Tanzania Luxury Safari experiences.
We'd love to help you to organize your Tanzania Safari Tours and experience all these interesting sights and sounds for yourself. Connect with our safari experts today so that they can provide assistance and guide you on them every step of your journey. For more info visit us at lifetimesafaristz.com.