Are you also dreaming day and night to explore the land of Tanzania during your Tanzania Safari Tours? If yes, then you can fulfill your precious dream with the bucket list of goals. Tanzania is one of the biggest countries of Eastern Africa having oceans of wonders surviving on its land since eras. This is also the land of abundant and significantly endangered species as well as you can find a diverse color of culture and tradition within the ethnic tribes of this place. There are more 100's of mammals and more than 500 species of birds living in this country as well as they can be sighted during Tanzania Tours and Safaris.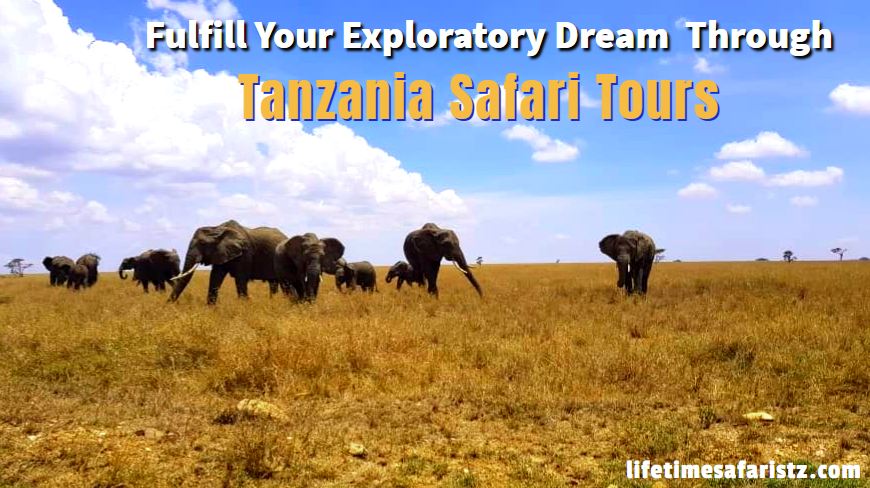 You can visit Tanzania National Parks and different conservation areas where you can encounter the wonders like Great Mount Kilimanjaro, Ngorongoro Crater, Lake Manyara, and Black Rhino. The black rhino is one of the extinct species of the earth which can be possibly sighted in Tanzania also some endangered animals like cheetah, and African wild dogs can be seen here. Do you know the roaring of a lion can be heard from a distance of 8 km away? If no, then this roaring is the welcoming horn blow by the jungle king for you. Tanzania is having 4 out of 7 wonders of the African Continent which proves that this is the place of heavenly wonders, and you can have lots of adventure and fun during this Tanzania Safari Tours. You can also gain lots of knowledge while having Tanzania Safari Activities.
These are some of the places that will be included in your Safari trip to Tanzania:
1. Go For An Unforgettable Safari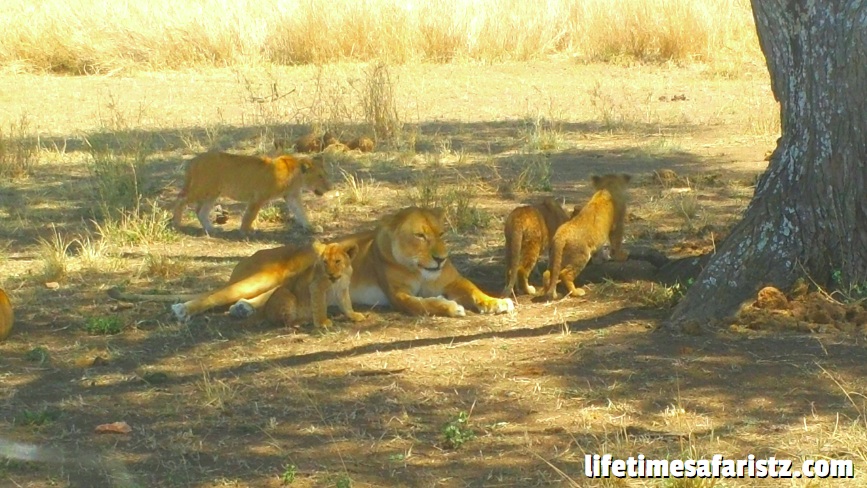 Tanzania Safari Tours is one of the most enthralling things that you can do in your life. If you want to have a memorable safari of your life then you should visit Tanzania and the National Parks as well as the Conservation Areas of Tanzania. If you wish for Tanzania Safari Activities then you can do many actions over here like mountain trekking, game drive, canoeing safari, balloon safari, walking safari and some more. You can maintain a record of your life while trekking over Mount Kilimanjaro which is having a height of 19,000 feet. You can also explore a vast kingdom of wildlife as well as can see 500 species of birds. You can also have an architectural history tour to this place where you can find the diverse cultured tribe living since the starting of humanity.
2. Hiking Small Heights – Ngorongoro Carter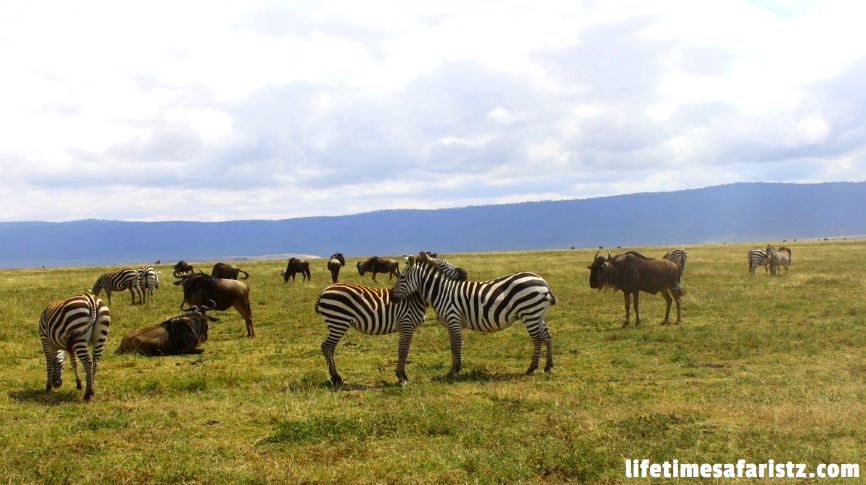 Do you know Ngorongoro Crater of Tanzania is one of the biggest calderas? If yes, then you would also know that this is known as the Eden of Africa. You would have seen or read that Mount Kilimanjaro is the highest peak of Africa but in the history of Africa Ngorongoro was once taller than Kilimanjaro and was a big volcano but after that, it has collapsed into itself and formed to a crater. You can trek to the small mountains of the Ngorongoro Conservation Area which is 600 feet high and can witness the vast wildlife present inside it as well as you can watch the big 5. One of the most interesting facts about this crater which you can observe during Tanzania Safari Tours is you cannot explore any giraffe inside the crater but they can be found outside it, the reason behind it is their legs skit while climbing.
3. Dive Into The Unexplored Ocean
Zanzibar Island is one of the most breathtaking beaches in Africa where you can enjoy during your Tanzania Safari Tours. The beautiful island is located over the great Indian Ocean and you can enjoy on the beaches of Zanzibar which is also a suitable location for a honeymoon safari. Part of the Indian Ocean that is touching the land of Zanzibar is full of aqua animals, and here you can explore 100's different water species that are not known to us. During your Zanzibar Beach Holidays, you can have diving safari and can have fun inside the water where you will see another world of nature.
4. Connect With The Tribes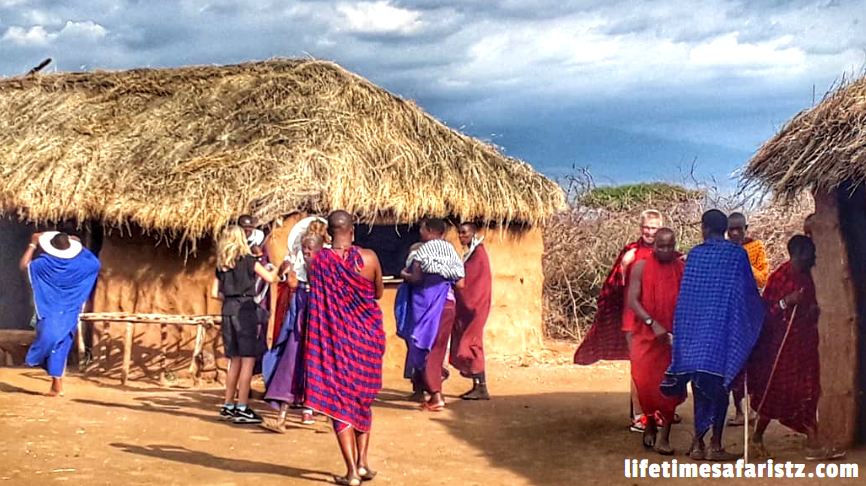 Tanzania is the home to 120 ethnic tribes with diverse in their culture and tradition. Some of the most popular tribes of Tanzania whom you can visit during the Tanzania Safari Activities are Massai, Hadzabe, Chagga, and Sukuma. Massai is the most popular as well as the adoptive tribe of all because they have learned English to be acquainted with the visitors but they have never changed their ancient culture. You can see and learn a lot of things from the tribal people about the truth of life as well as you can adopt some historic process of cultivating and preparing food. You can connect with the tribe during Tanzania Cultural Tours which is a part of the Tanzania Safari Tours.
5. Walk With The Wilds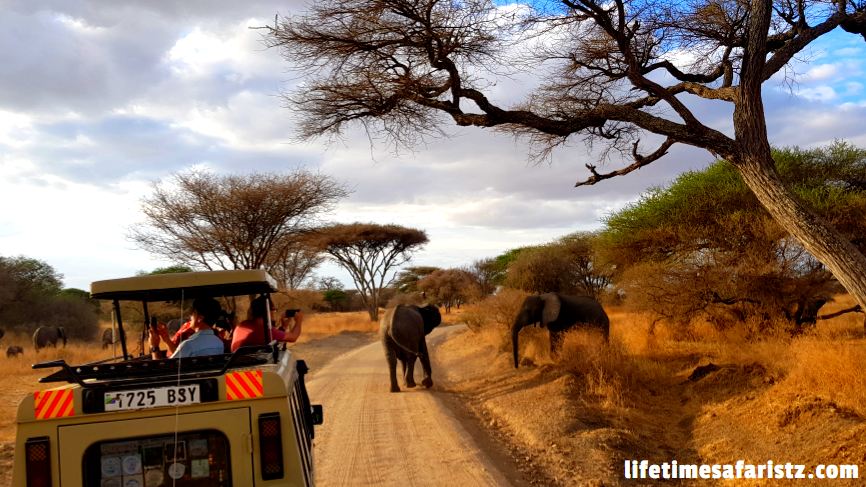 National Parks and forest of Tanzania is full of vast wildlife that you can observe while having Tanzania Safari Tours. Walking Safari is the part of Tanzania Tours and Safaris where you will walk along the jungle on some specific paths and can feel the real wilderness of the Jungle. Here you can encounter nearly every animal of the forest but there's nothing to worry about it because you will be given full protection during your trip. This is one of the wildest Tanzania Safari Activities of which you can be a part and can view the animals a bit more closely than anywhere else.
6. Play The Golf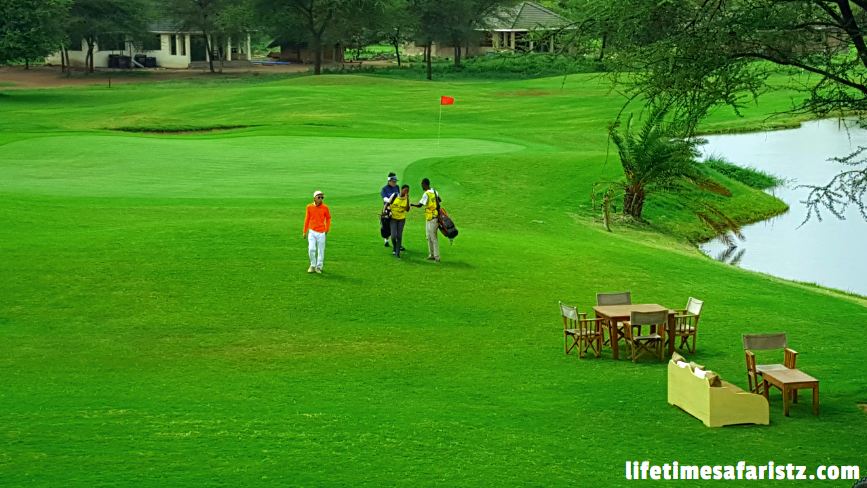 Are you a golf lover, and do you have tried almost all the golf post of your country? If yes, then try playing golf in the field of Tanzania. Here the biggest difference is you can be as wilder as the wildlife while playing. This golf field is having 18 different holes which you can try at the time of Golf Safari Tanzania every hole as well, as every hole, is different from each other so you will always face a new level of challenges. You can take part in golf playing while having Tanzania Safari Tours.
7. Interact With Orphans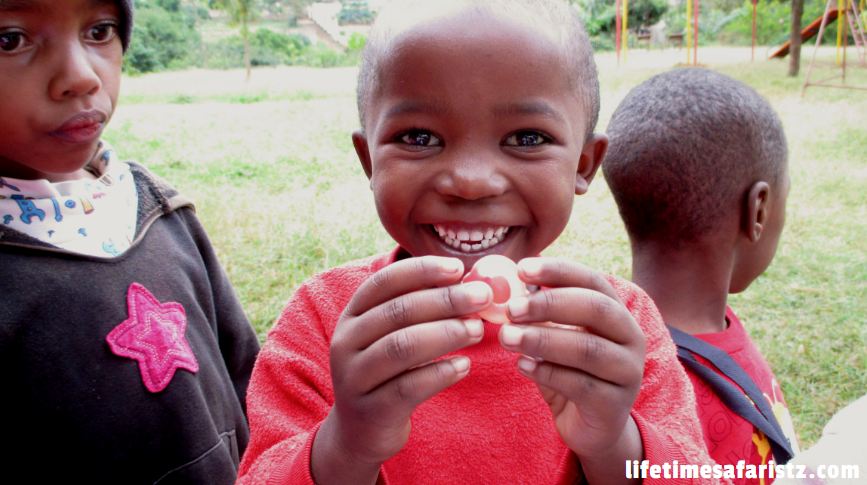 Every country is having some orphan children to whom you want to help heartily but unable to do so because of a busy life. Tanzania Volunteer Program is one of the best activities of Tanzania in which you will feel proud to take part. During these programs you can interact with a cute little child of God as well as you can teach them, feed them and tell them stories. This can be the best time of your life and you can experience this in the free time of Tanzania Safari Tours.
Tanzania is the land of adventure where you can have unlimited fun with safari tours. There are many Tanzania Safari Activities which you can experience during the Tanzania Safari Tours and can be a part of your life's unforgettable memory. You can have a walking safari to the Jungle to discover the beauty of nature in the wilderness of the jungle. Feel the enthralling game of golf on one of the wildest golf courts of this world where you can match the game with the ecosystem. All these activities can be done at an affordable price with us and you can have an amazing experience of Tanzania Tours And Safaris. We Lifetime Safaris are one of the branded tour operators as well as demanded among the visitor because of our services. If you want to know more about us then visit our website at lifetimesafaristz.com/.