On our mother Earth, "Culture" considered to be the face of a country that heartily followed with faith by its population. There is 7 continent in this world on which lies the kingdom of 195 countries. Tanzania is a beautiful country of the African continent that is popular worldwide for tourism, having several types of ecosystems, 100 types of tribes and thousands of wildlife surviving together on land. There is a huge distinction between every living being you see in it. Tanzania supports 120 specific and ancient cultures of the globe, each culture having an amazement way of living. Every single step on your Tanzania Cultural Tours will be solemnly impressive with the variation of tribes.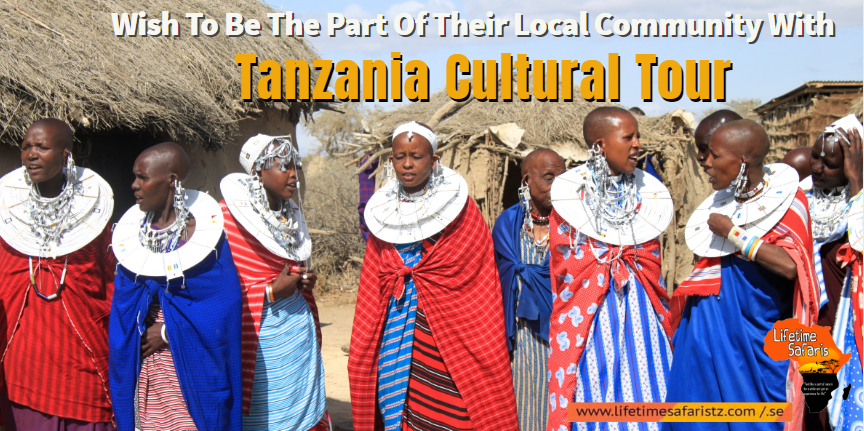 Cultural Tours To Tanzania makes you more skillful and helps you to know about the history of this world. The loving tribe of Tanzania has an unbreakable cultural belief that is being followed since 1000's of years. Your Tanzania Cultural Tours will open up your heart as well as change the way of your vision towards humanity. Tanzania is having more than 120 different ethnic tribes with a population exceeding 40 million, which is increasing at a rate of 4 % every year. Some of its most well-known tribes are Maasai, Sukuma, Nyamwezi, Chagga, etc. Swahili is granted as the official and local language of Tanzania; however, they have adopted English to fill the communication gap between them and the tourists visit the country.
These are 6 exclusive activities to enlighten your researches and knowledge:
1. Head To The Ngorongoro Crater Highland Region To Meet The Maasai People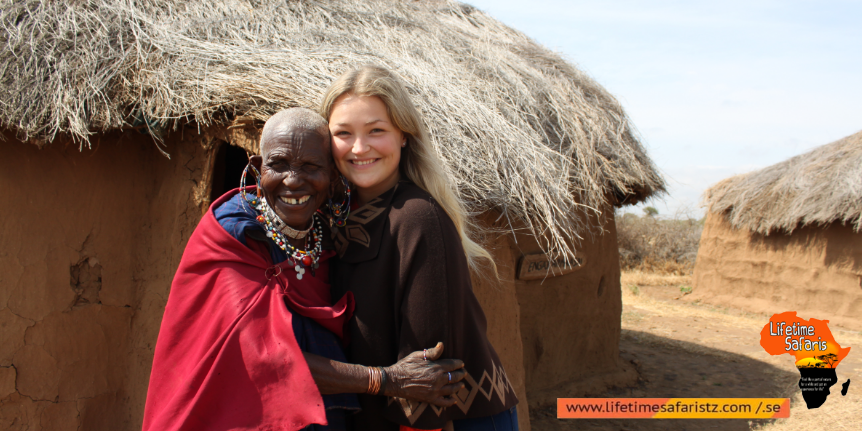 The Ngorongoro Crater Highland famous for the beautiful nature and wildlife, but here you can also visit with the most popular and oldest tribe of Tanzania the Maasai Tribe. The rare culture and unique style of dressing make them different from others, and Tanzania considered being home to the tribe Maasai. They acknowledge the ethnic group of Africa so you learn about ancient times from them. Maasai people speak Maa as their second language, Nilo-Saharan is the language from which it has been derived and it is quite similar to Nuer and Dinka. They have learned the English language so that they can easily communicate with visitors. Maasai tribe is having a vast population growth in Tanzania which is approximately calculated as 9 hundred thousand. Tanzania Safari Tours to Maasai can teach you about nature and its acceptance as they strongly believe nature as the supreme power.
2. An Opportunity To Meet Over 100 Tribes of Tanzania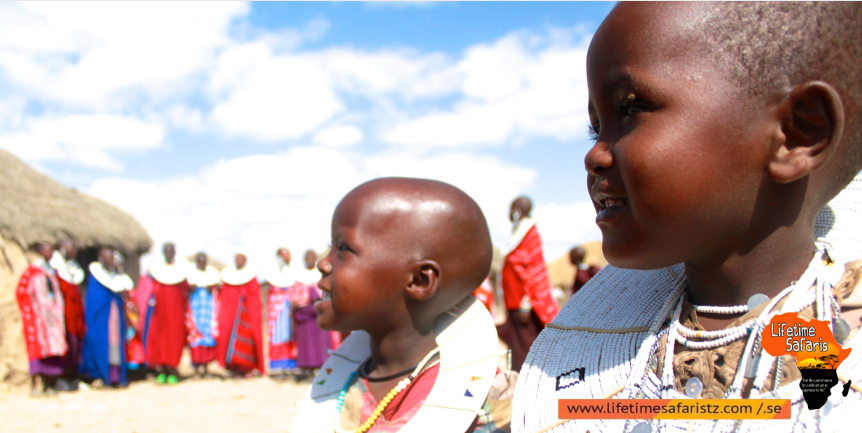 100 tribes seem to be so exciting but it's beyond your imagination how astonishing it will be to get a chance to meet them. Tanzania Cultural Tours is a process that will open up a route before you to make your knowledge limitless. The more you explore more you get a chance to learn. Tanzania consists of tribes like Sukuma covering the 16 percent of the total population of Tanzania. There are several tribes in Tanzania, who were known for some miraculous things. Mount. Ol Doinyo is being considered as the God for the people of Tanzania, so for any special event is being celebrated on the top of the peak. Some tribes like Ndali and Matengo were popularly known for dancing, whereas in another part Ugali, Mlenda, Makota were famous for wines and specially made beers.
3. Immerse In Local Experiences or Activities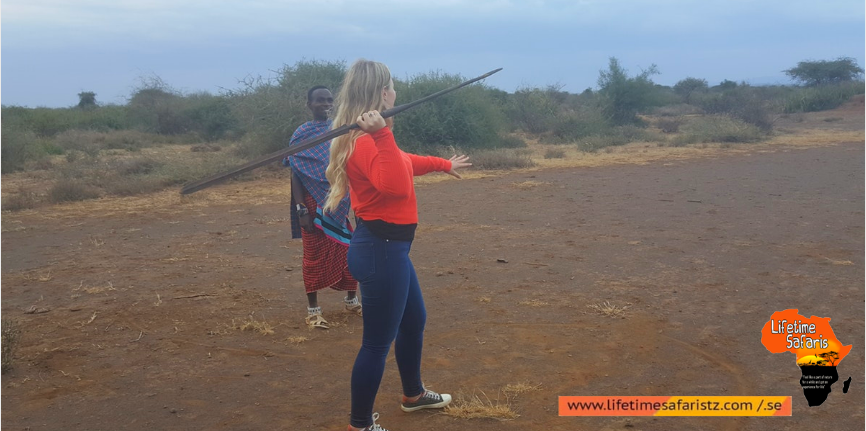 Local activities of the people of Tanzania include the exposure of their culture to the people coming from all over the world. You can observe the techniques used for farming, fishing, hunting, designing, and dressing. Throughout the year Tanzanian people celebrate several cultural programs of which you can also be a part. Their festivals are mainly based on food, art and craft, music and dance as well as sports, these events are likely to fill your heart with enthusiasm. Some of the international events of Tanzania are Sauti za Busara Zanzibar it means to dance with the beats celebrated for four days and performed by all the tribes. Mwaka Kogwa Festival where you will hold a stem of the banana tree will run to burn it so that you can erase the misunderstanding between each other.
4. Travel Back To Time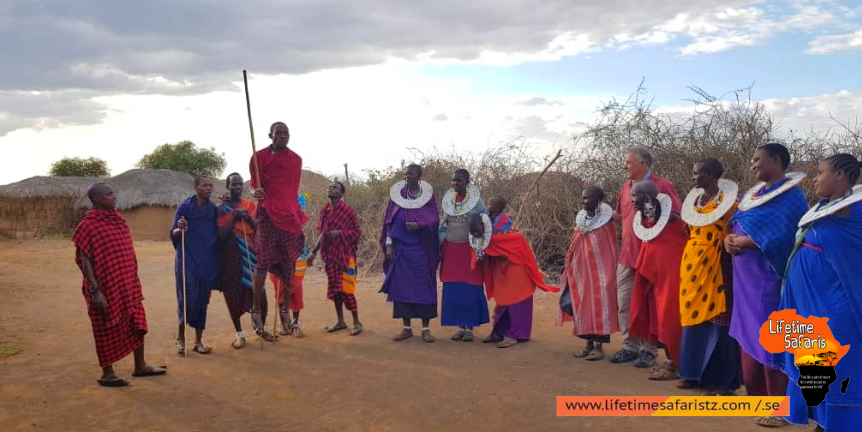 The ancient and unique living style of the tribe will take you back in historical time. You will view how the people still live in a hut, haunting animals and eating, cultivating food for their people and many more. The style of their huts will make you remember about the prehistoric world, you can feel the history of living. Their unique old styles of wearing clothes and make up enlighten the history of the present world.
5. A Photographic Journey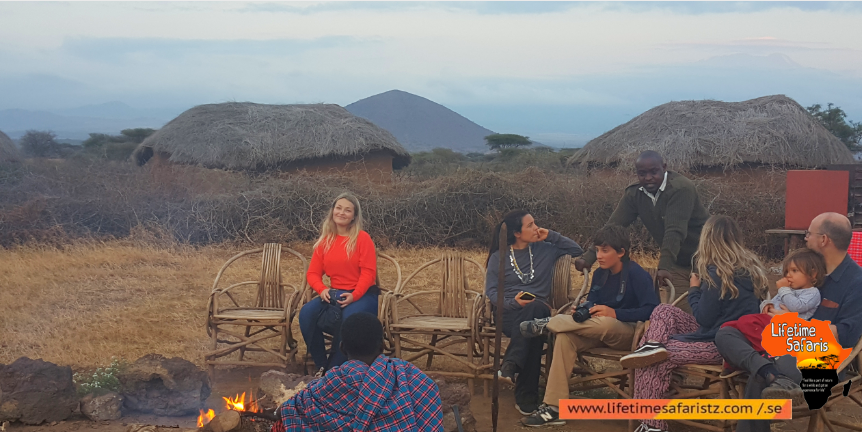 The world of history has many memorable moments and things that you want to capture in your memory. Some best scenes like cooking food, haunting styles, their lifestyles make each tribe different from each other. Photographic Journey will make you a broad-minded thinker, and you will start loving nature.
A Tanzania Photographic Safari not only allows you to capture the stunning landscapes, the exuberant wildlife, and the colorful Maasai warrior tribes but also gives the chance to capture the most dramatic natural spectacle, the Wildebeest Migration in your lenses. If you wish to capture these fascinating moments, then you join us. Now you think, why you can join with us, then read our blog:
WHY YOU NEED TO GO ON A PHOTOGRAPHIC SAFARI TO TANZANIA WITH LIFETIME SAFARIS?
6. Travel To Historical Sites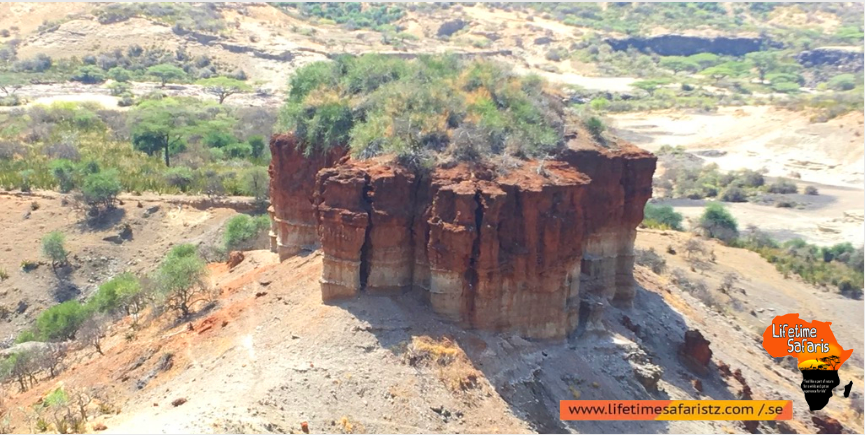 Historical Sites near the Ngorongoro Crater where the footmarks of the primates can be found. Some of the Historic parts are Olduvai George believed that culture started from here, Mankind town where the humanity speak, Kilwa Kisiwani, Mbozi Meteorite, etc. You can visit this place so that you can research the past.
The beauty of Tanzania is not only popular for its tribe but it is also famous for its tribal people who serve nature as their prime God. There are unlimited cultural activities and things that can be explored on the land of Tanzania. If you want to experience the Best Cultural Tour in Tanzania then Life Time Safaris is the only tour operator who can help you with it. To get more exploration details about the Culture of Tanzania then visit our website at lifetimesafaristz.com.