Do you adore spending your time in some colorful and delightful way? At that point going to Africa can be your best alternative. There are numerous nations in Africa that have the most lovely scenes and Tanzania is one of them. Have you at any point envisioned playing Tanzania Safari golf in this delightful spot? There is no compelling reason to get confused in light of the fact that it is a recently included movement for visitors who need to participate in Tanzania Safaris. In this way, Golf Safari Tanzania is for the individuals who need to appreciate safaris just as playing golf in a portion of the pleasant and excellent spots of Tanzania that are held only to play golf.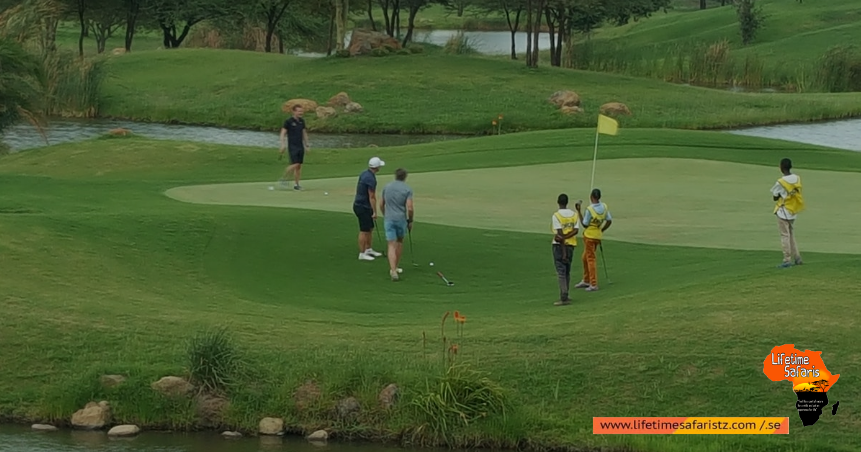 This is the thing that you will get when you sign up for Africa Golf Safaris:
Why Go To This Place?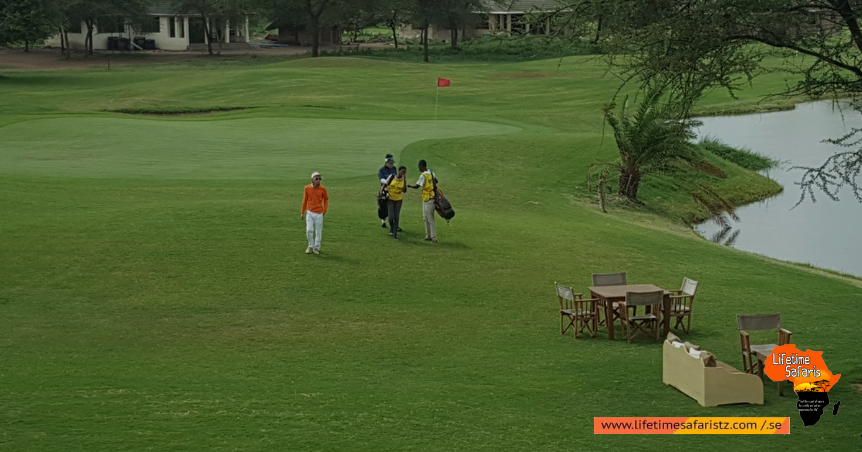 There are plenty of reasons why it is really a good place for golfing:-
Actually, it is the best way how you can enjoy your Tanzania Safari Tours. There are many golf courses in Tanzania that are a plain favorite among golfers. Life Time Safaris proudly presents Tanzania Golf Safaris by opening the Kilimanjaro golf & wildlife estate for the travelers which are also known as Kiligolf. It is advertised as Tanzania's best-kept secret & golfer's delight.
This golf course has been designed by former Irish national coach & champion of the Kenya Open and he is known as David Jones and has hosted numerous international events & has successfully attracted the attention of premier golfers of the world.
Do you want to know more about this golfing estate? It is set on the 1,040 acres of major African bushland. This signature golf course is the first 18-hole championship golf course in Tanzania and located between Mt. Kilimanjaro & Mt. Meru.
The Experience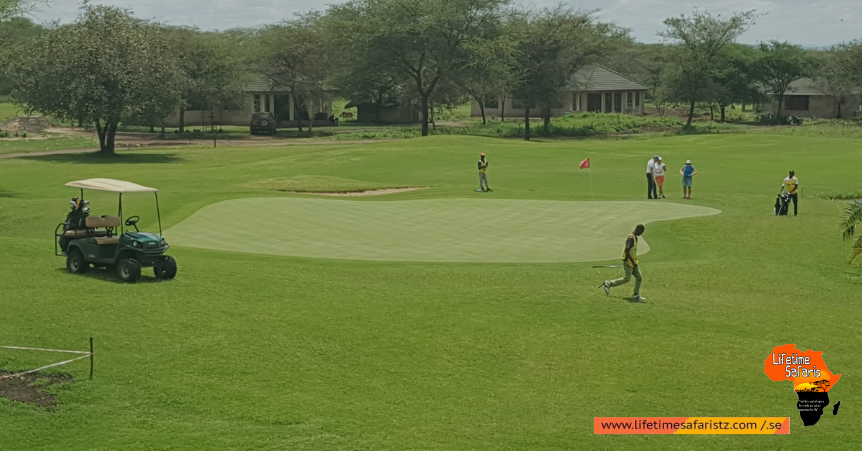 It is different for each and every player who is trying his or her hand in golf in the wild savannah of Tanzania:-
The feeling of playing golf while watching Mount Kilimanjaro from a distance will give every traveler goosebumps. Practicing your favorite sport on one of the finest golf courses will make you feel like a golfer yourself.
Sometime the beauty of this signature golf course will give you a sense of self-satisfaction but because of that don't think that you are going to play nice & sweet on this golf course. Seriously, playing here is not that easy and going to be challenging & bewitching.
Apart from that, Golf Safari Tanzania is going to be very distracting with the abundance of wildlife from the graceful Gazelles, Dik-Dik, duiker & some of the smaller wild cats including the civet, the African Serval, Jackals & wildebeests to watch the players taking that swing.
Now when there is such a course at disposal for playing golf, then it is also very important to have hotel properties nearby where golfers can take rest after having a nice Tanzania Safari Trip & golf tournament.
Thus, it is time to weaponize with DSLR cameras, hiking gear, and the golf sticks to experience the ultimate Golf Safari Tanzania in the wild. There is a good list of Tanzania Safari Packages stuffed with a wide variety of activities and interested people can sign for the one that suits them best.  If you are pretty excited to join others for playing golf here, as it is truly the game of the royals & elites, then visit our Official Website.