Even though Tanzania is known to be a premier safari destination, it is a lot more than that. Staring from a trekking mecca to the top relaxing beach destination, Tanzania is much more than its wildlife. Now, Tanzania is emerging as one of the top destinations for Golfing. Yes, you heard that right!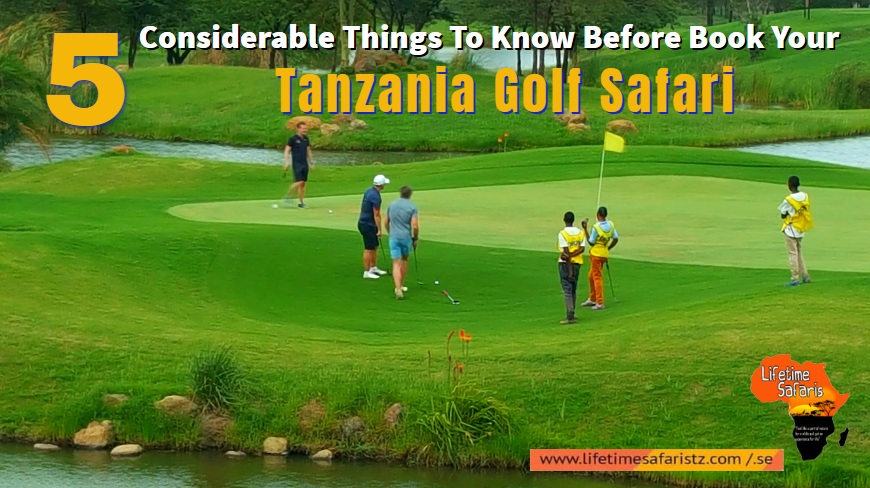 So, if you love to play golf and are planning to go on a Tanzania Safari, then don't forget to add a Tanzania Golf Safari to your itinerary.
1. Where To Go For Enjoying Golf Safari In Tanzania?
Kilimanjaro Golf & Wildlife Estate (or Kiligolf) is the best place to go for enjoying a Golf Safari. The Kili-golf course is stated to be a golfer's delight. It is the place.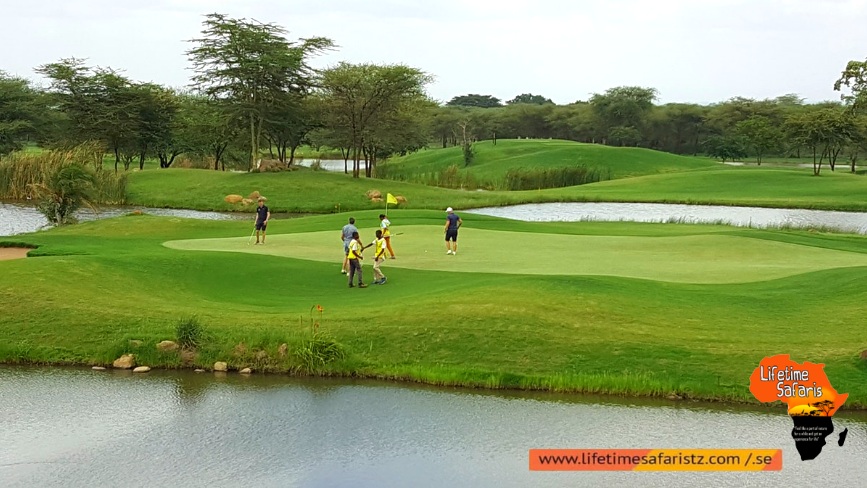 Set on 1,040 acres of prime African bush land, this signature golf course is the first 18-hole championship golf course in Tanzania. Nestled between Mt Kilimanjaro and Mt Meru, with its breath-taking landscape it's the most scenic place for relaxation.
2. What To Take For Your Tanzania Golf Safari?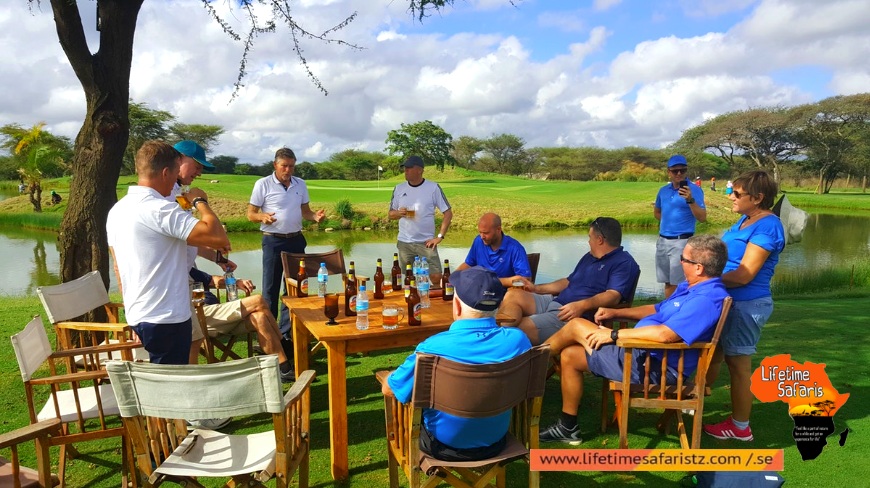 If you are heading for Tanzania Golf Safari, then don't forget to pack your golf gloves and shoes along with your safari clothing. You can also bring your golf clubs with you. But if your luggage is not permitting you to bring your golf clubs then don't you can rent easily at the golf course.
3. See The amazing Wildlife During Your Tanzania Golf Safari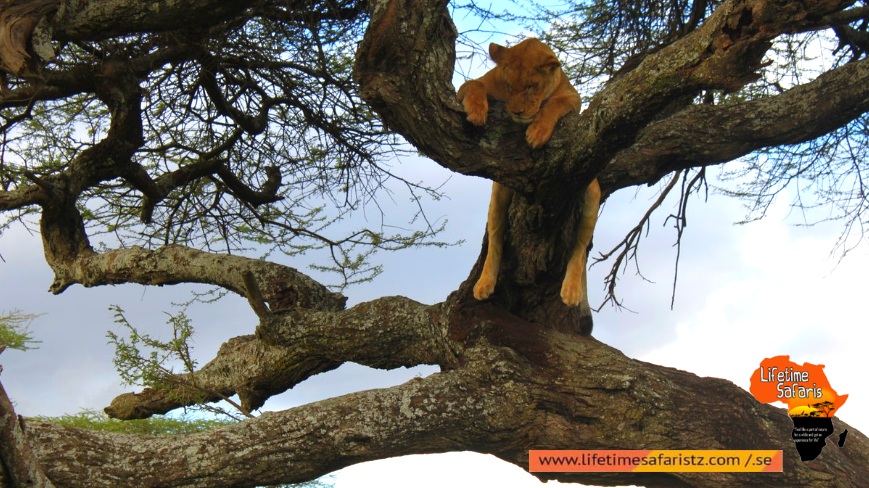 Your Tanzania Golf Safari not only allow you to indulge yourself in the sport you love but also allows witnessing some of the best national parks in the world teeming with amazing wildlife and spectacular landscapes. Whether it is the predators of Serengeti or the tree-climbing lions of Lake Manyara or the giraffes of Arusha.
4. What Can You Experience In Your Tanzania Golf Safari?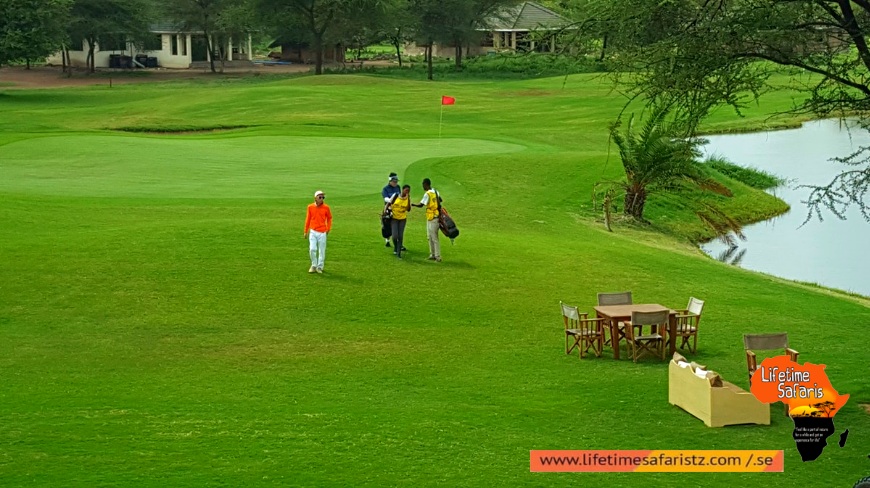 Golf Safari gives a unique experience to your Tanzania safari. Tanzania Golf Safari adds to your safari experience by allowing indulging in your favourite sport amid your Tanzania Safari Tours. Players can enjoy the majestic view of Mt Kilimanjaro while practising their shots in the Kiligolf course.
5. Best Time To Go On Tanzania Golf Safari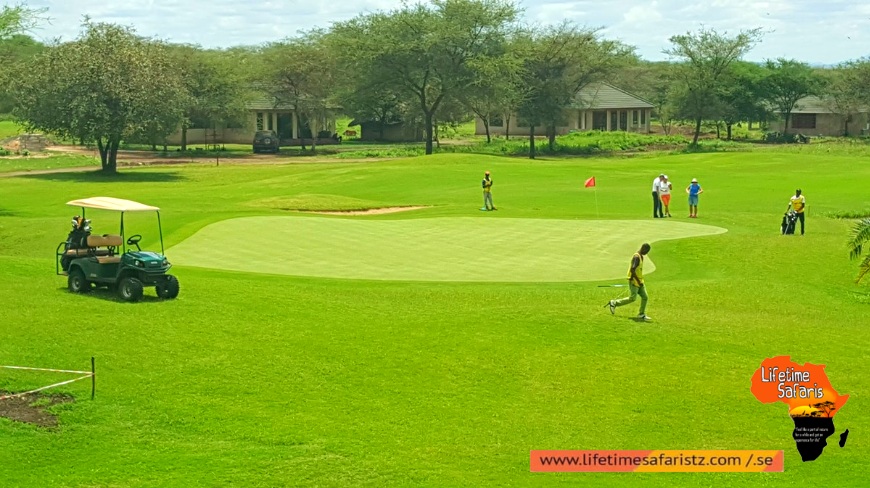 The best time to visit Tanzania is during the season which is from late June to October. The weather during this period is generally cooler and less humid which allows enjoying your golf safari.  However, this period may be a little crowded so, it best to book your Tanzania Safari beforehand rather waiting for a last-minute booking.
If you're a golf lover and want to combine your golfing passion with a spectacular Tanzania Safari Holiday, then we at Lifetime Safari can arrange the best golf safari according to your wants and preferences. For more information on our, Tanzania Golf Safari visit us @ lifetimesafaristz.com.
Share your favourite sport in the comment section below.