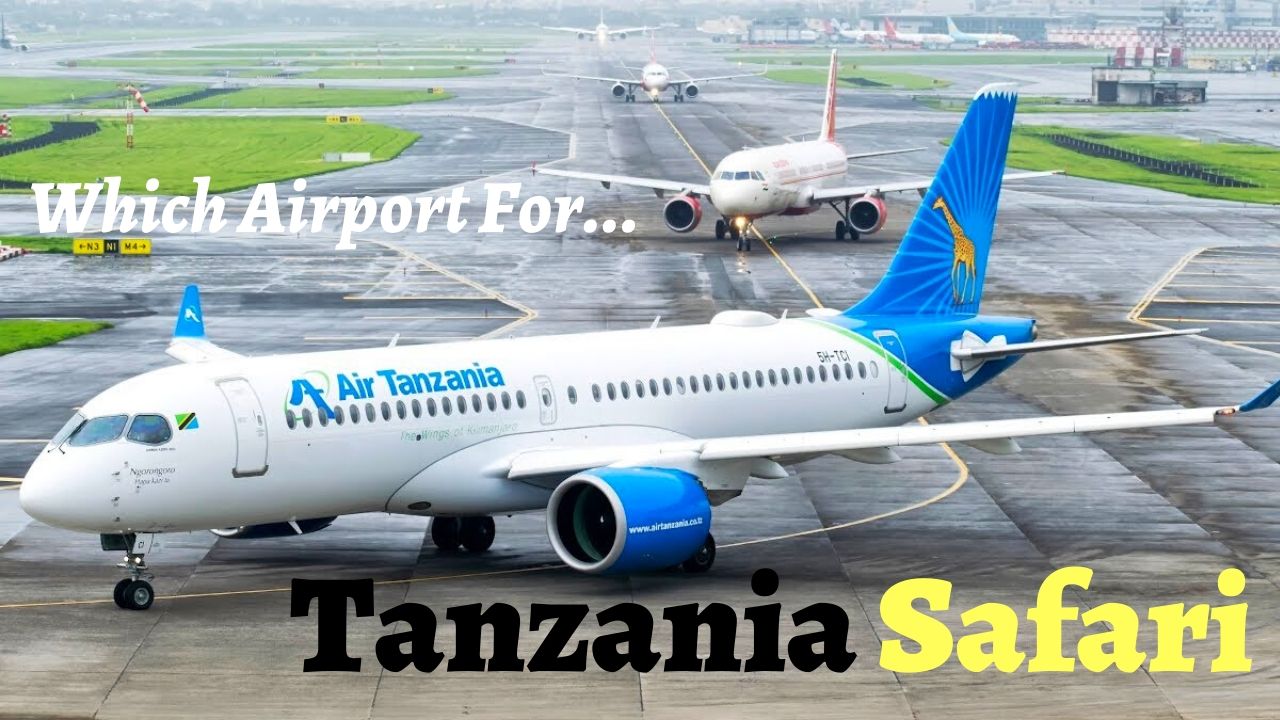 Hello Friends! When anyone has a desire to go for a vacation, with family, friends, for a honeymoon, or for trekking, mind shows you the beautiful pictures of Tanzania wildlife and Nature. Then after some time, you found yourself searching for the best airport for Tanzania Safari. As you know there are three international airports for Tanzania safari, we are here to give you some important ideas about the airport for Tanzania Safari with other "must do things" in before traveling regarding of your plans.
International Airport for Tanzania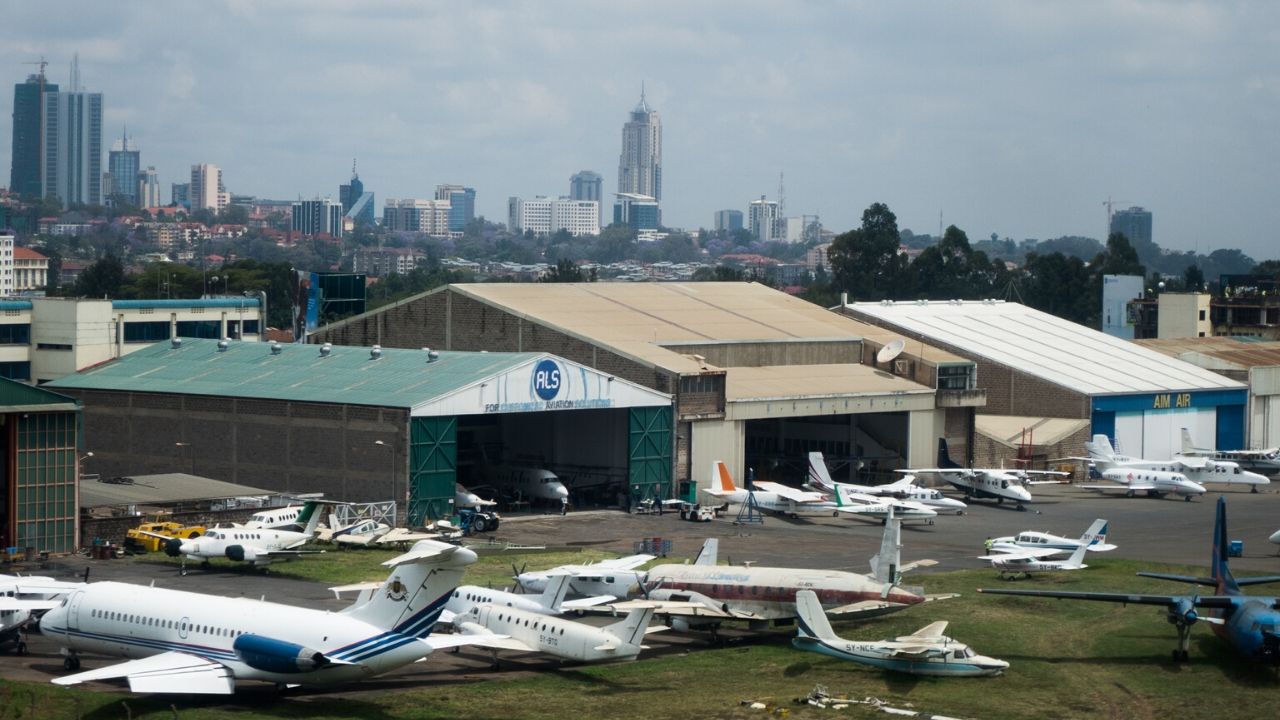 Though Julius Nyerere International Airport (DAR), is the largest and busiest airport in Tanzania, the Kilimanjaro International Airport is the best airport for Tanzania Safari.
Among the three airports for Tanzania safari, Kilimanjaro International Airport is the nearest airport for travelers who want to go for Tanzania safari, as it is the nearest to Arusha National Park which is the entry point for most of the traveler.
As because of the nearest to the national parks, and other famous places, travelers prefer to Kilimanjaro International Airport for Tanzania safari.
The Abeid Amani Karume International Airport or Zanzibar International Airport is the best airport for the beach destination of Tanzania.
The Julius Nyerere International Airport is for the travelers who have to wish to go for southern Tanzania safari in their mind.
Domestic Airport for Tanzania
Because of tourist places are everywhere in Tanzania, the international airports also host domestic flights both for local and foreign tourists. Julius Nyerere International Airport also hosts domestic flights and regional scheduled flights despite of being the largest airport in Tanzania.
If you want to know about the domestic airport for Tanzania safari, there are many airports are available to make safari comfortable and luxury. But first, you have to book flights with different domestic carriers like Air Tanzania, Precision Air, Regional Air, ZanAir, Safari Air Link, Coastal Aviation, Auric Air, Air Excel.
Some domestic airports those were preferred by major tourists are Mwanza Airport, Songwe Airport, Arusha Airport, and Lake Manyara Airport. Julius Nyerere International Airport also has high domestic activities for both local and foreign tourists.
Some other airports like Musoma Airport, Moshi Airport, Dodoma Airport, Iringa Airport, Bukoba Airport, Serenora Airport, Selous Airstrips, etc. are hosting domestic as well as regional flights.
Fly-in Safari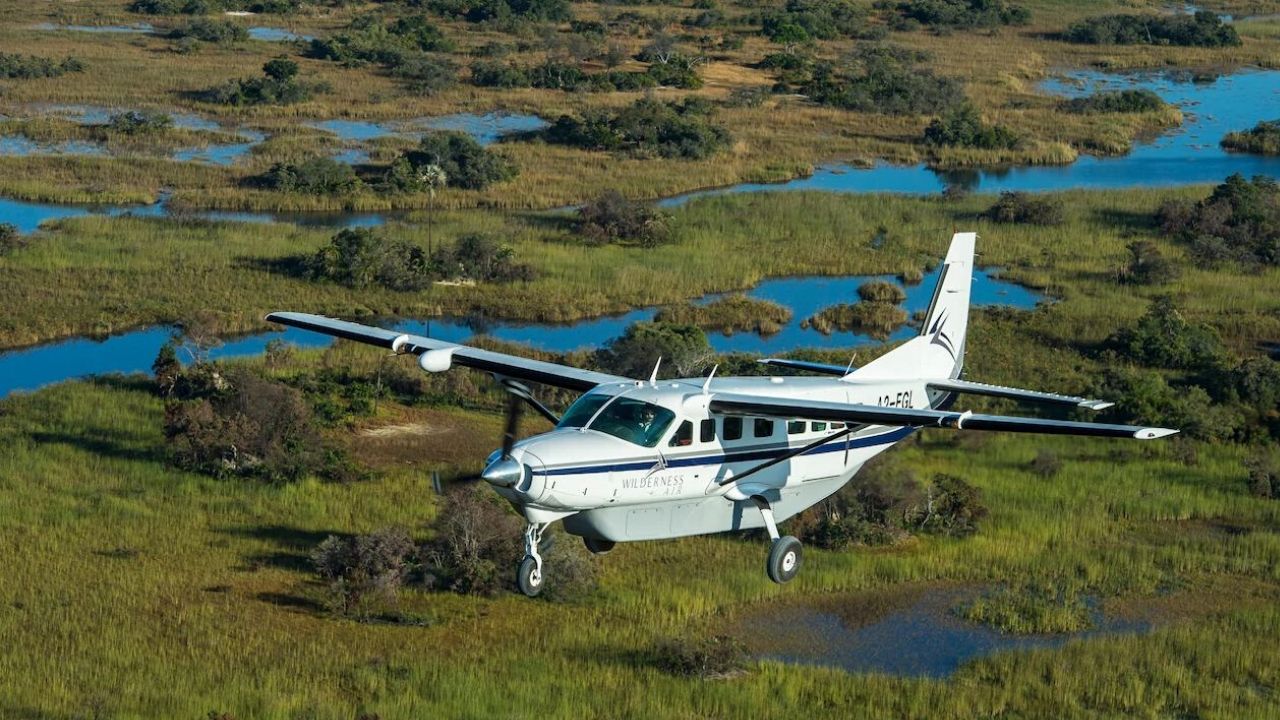 If you have a desire to have an experience of stunning wildlife, natural diversity and culture, in a different way and spectacular view, then we are here to give you some ideas.
In Tanzania, several air carriers are connected with major cities, national parks, and other tourist places. You can start journey by booking small aircraft by booking in nearby Arusha Airport for Tanzania safari Tours. It is possible to fly to the different national parks as well as a Game reserve as there are well-maintained airstrips.
If you are entering from the southern part of the country or Dar es Salaam Airport, then you can go to Arusha by booking domestic flights with the local careers.
Anyone can choose aircraft and fleet with different choices according to the number of passengers.  The planes that are widely used are Cessna Caravan, Cessna Grand Caravan, and Embraer Brasilia 120. Fokker F28 is the largest domestic plane used for Tanzania safari.
Despite having 450 routes inside of Tanzania airspace, you can get only seasonal flights during peak tourist seasons for Tanzania Safari Tours.
Fastjet, Auric Air, as salaam Air, Regional Air, Air Tanzania, Precision Air, Coastal Aviation, Safari Airlink, ZanAir are some affordable airlines used for Tanzania safari.
Passport and Visa Requirements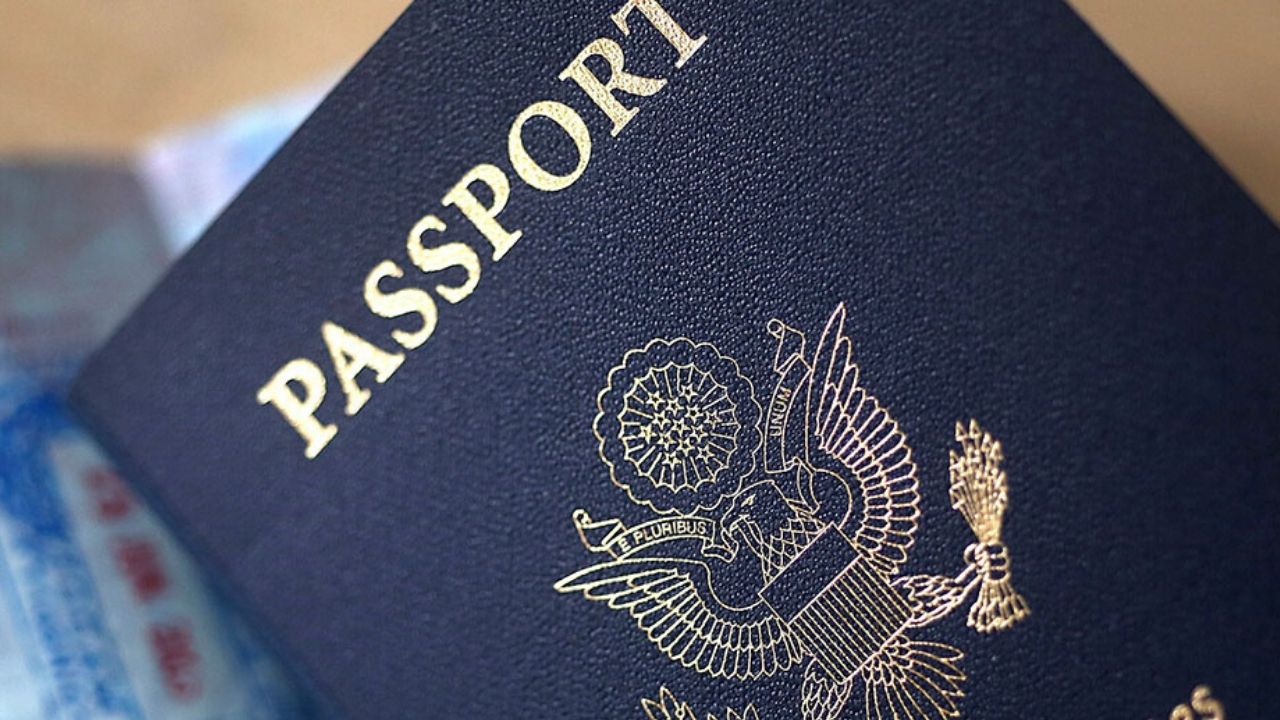 You need to get your passport and ready before going to Tanzania safari Tour. There is something you should check or verify in the Tanzania embassy before leaving for Tanzania. These are:
A valid passport is required which should be valid for at least 6 months.
1 page of Blank passport is required for endorsement and a tourist visa is a must.
A resident permit on your name is required if you want to stay for a long time in Tanzania.
You can obtain a visa in advance through an official "online visa-application portal" if you do not want to waste time. Normally a visa can be available take only 2 hours.
Visitors have to declare international currency more than $10,000 on both entry and exit from Tanzania.
Non-residents can't import or export Tanzania currency Tanzanian Shillings (TZS).
A Yellow fever vaccination certificate is required, when arriving from yellow fever infected country of Africa.
Yellow Fever Vaccination Requirements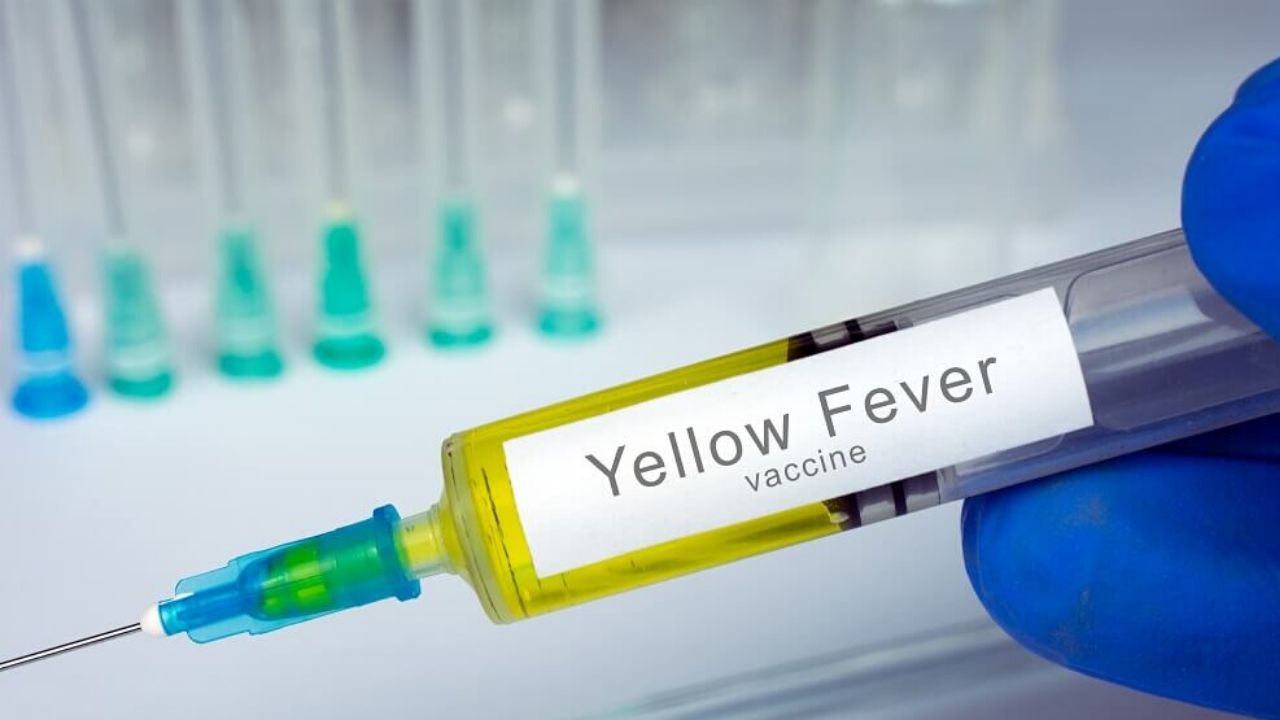 The most important thing during Tanzania safari or trekking is alertness for Yellow fever. As some of the countries of Africa are mosquito prone areas and diseases like malaria and yellow fever, it is advisable to prepare for it before entering into Tanzania.
Yellow-fever is an infectious flu-like a disease that can leads to high fever with cell death of liver and kidney which can again lead to Jaundice where the virus makes skin, eye, nail color yellow.
Whether during the Tanzania safari Tour or trekking to Kilimanjaro, there is enough possibility to have an infectious virus inside you. Now, the govt. of Tanzania has made the yellow fever vaccination for all the visitors.
You need to go to meet with your doctor and take a yellow fever vaccination before leaving for Tanzania. Take the medical documents with you while traveling.
If you forgot to take yellow fever vaccination with you, then you can get the certificate from the residence country. As we know, the govt. of Tanzania is providing the vaccination for foreigners, you should check the licensed medical clinics and centers for vaccination.
There is no difficult to fly For Tanzania Safari, because of domestic routes with aircraft. The information will help you to make your time effective and affordable. We hope that the information given by us will help you to make your Tanzania Safari comfortable and safe. For More Information about Tanzania Safari Visit@ https://lifetimesafaristz.com/