What can be a better place designed for the love birds or the newly married couple should be? A maximum of couples finds a place where you can get some extra space and tranquil location, beauty, and freshness in nature with a beautiful environment. It's believed that the best date is the loneliest one because dating someone means spending time with each other without anyone's interference. So do you know any place where you can enjoy with each other with lots of romance and relaxation, where the beauty of nature is reflected by every single thing you observe?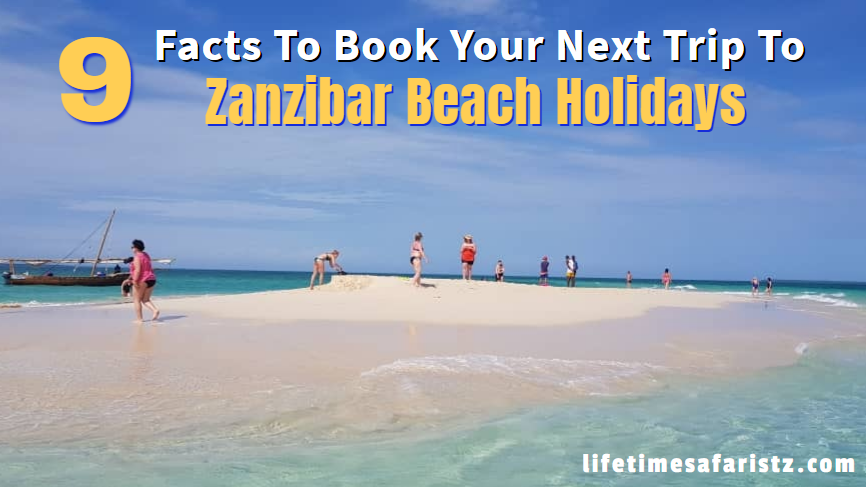 If no, then search for Zanzibar island of Tanzania, Africa. Zanzibar has located in east African country Tanzania and is having showers of blessing for its beauty. This place is having beautiful beaches and two islands. The Beach of Zanzibar Island can be also called a blue beach because here you can see the sky and water both are blue and the land beside the beach is having white sand which looks scenic. Zanzibar Beach Holidays is the best part of Tanzania Tours And Safaris where you can have unlimited entertainment, fun, and adventure that you want to involve in your love life where you can experience as well as can learn about the history and beauty of nature.
1. Stunning Beaches With Romantic Coastline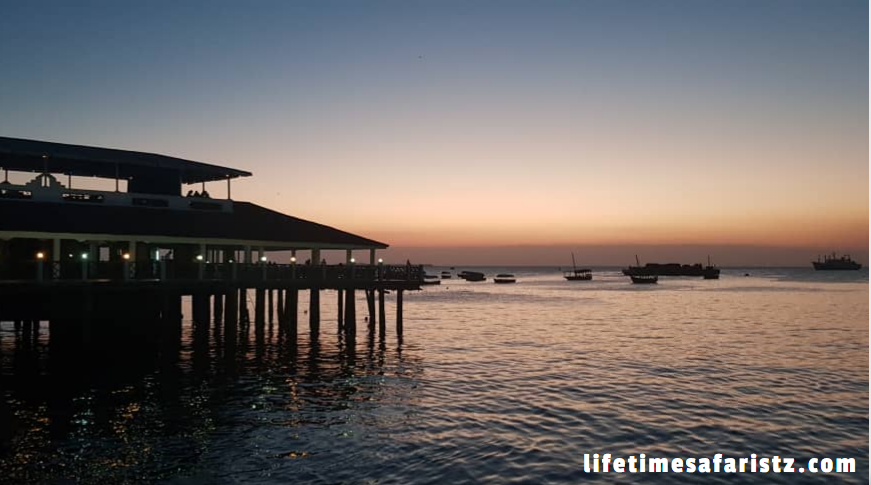 Zanzibar is the beach of blue water where the Indian Ocean meets with the African Continent and forms a beautiful scenic look. This stunning beach is covered with cool white sand and the bluish sky where the sun is shining with happiness and refreshment making you feels re-energized. You can also have a look at the vast collection aqua life inside the water which is also considered as another beauty world. The romantic coastline beside the beach is full of relaxation and romantic places where you can rest and have sunbath while romancing with your love and these can be enjoyed during Tanzania Beach Holidays.
2. Picture-Perfect Backdrops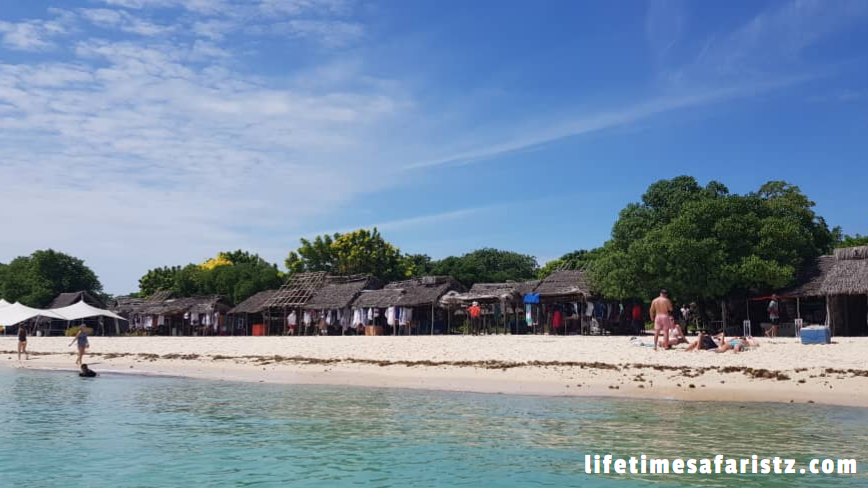 The beautiful bluish combination of ocean and sky with the coastline of white sand gives you a perfect backdrop for photography. Zanzibar beach is also having some green environment which you can choose to have an amazing and breathtaking picture together. Zanzibar Beach Holidays is the best offer of Lifetime Safaris that you can get at an affordable price to have a fabulous startup of life. You can plan your safari to Tanzania where the wilderness of the jungle can be found with the beauty of the natural beach, feel as if you are in heaven but alive.
3. Stone Town – The Cultural Capital Of Tanzania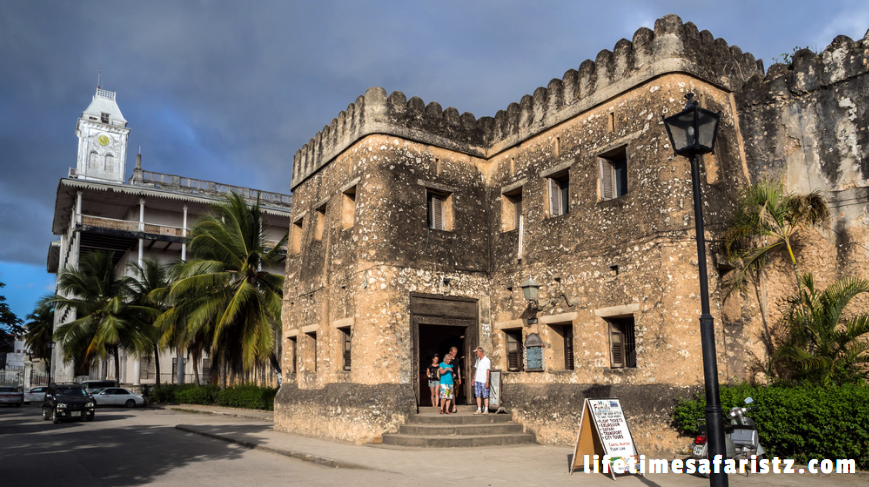 The stone town of Zanzibar is the place where you can encounter the real historic beauty of Zanzibar during your Tanzania Beach Holidays. You can also encounter various architectures of Zanzibar during this safari some of them are Forodhani Garden which you can see during night situated beside the beach, the Arab fort is one of the oldest building built to defend again enemies, old dispensary is the place where cultural places can be sighted, and the Christ Church which is the biggest slave market. These are the places that you can view during Zanzibar Beach Holidays.
4. Sustainable Ecotourism – World-Class Coral Reefs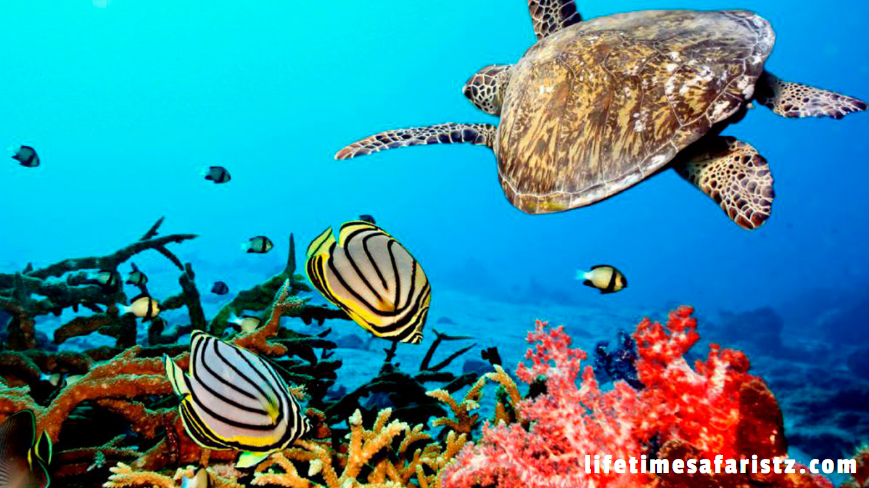 The beautiful beach of Zanzibar is also having world-class coral reefs which give you the evidence of sustaining various aqua species in ancient times. There are many aqua animals which you can catch during fishing but the maximum of the chances is that you will be encountering a large number of coral reefs while having Zanzibar Beach Holidays.
5. Dolphins – The Aquatic Mammals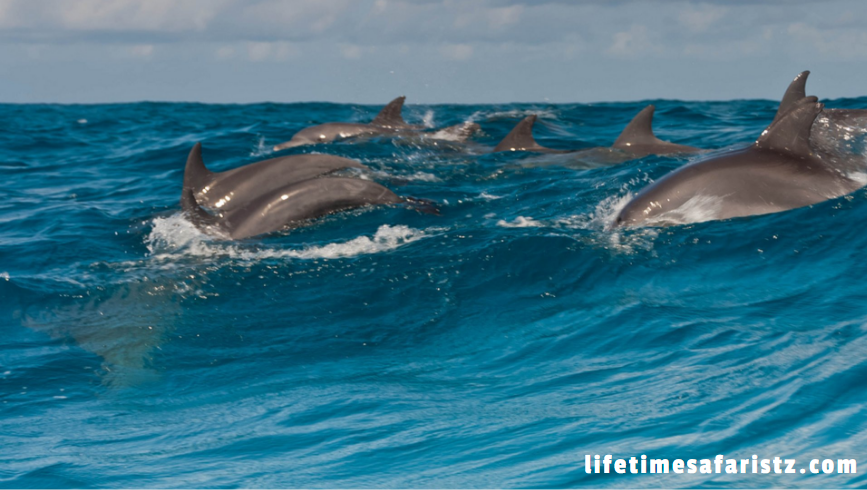 You can have a breathtaking beauty of nature on the great Indian Ocean which is having 100's of Aqua animals and dolphins are one of them. Dolphin is considered to be one of the friendly mammals of the aqua world and sighting a dolphin gives immense pleasure to your heart. You can also play with them as they will are quite familiar with human activities, as well as they can be the best friends of your children and they will love watching this dolphin while having boat safari during Tanzania Beach Holidays.
6. Friendly People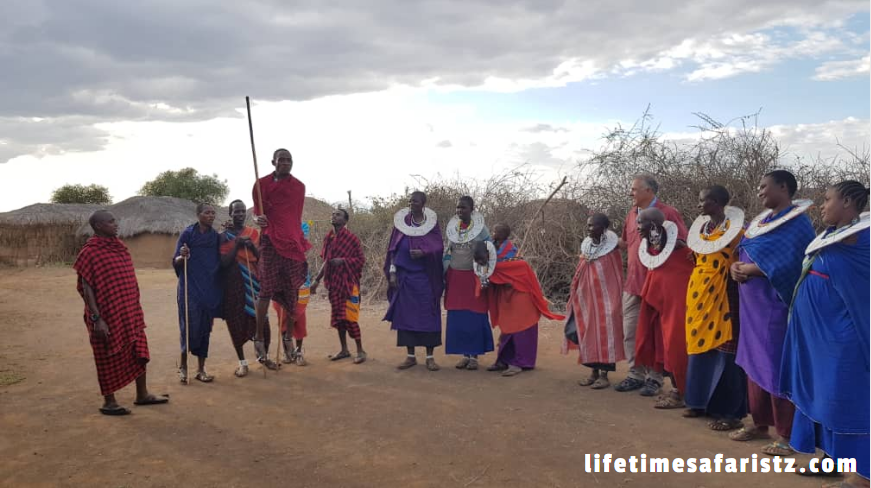 The local tribes of Zanzibar Island are openhearted and welcoming so they always respectfully welcome you to their place while having Zanzibar Beach Holidays. Mostly you can find the Massai tribe people on Zanzibar Island, you can communicate with them easily because they can speak in English as it is considered to be their official language. These people are too friendly and will help you in every moment of your Zanzibar Tour.
7. The Spice Island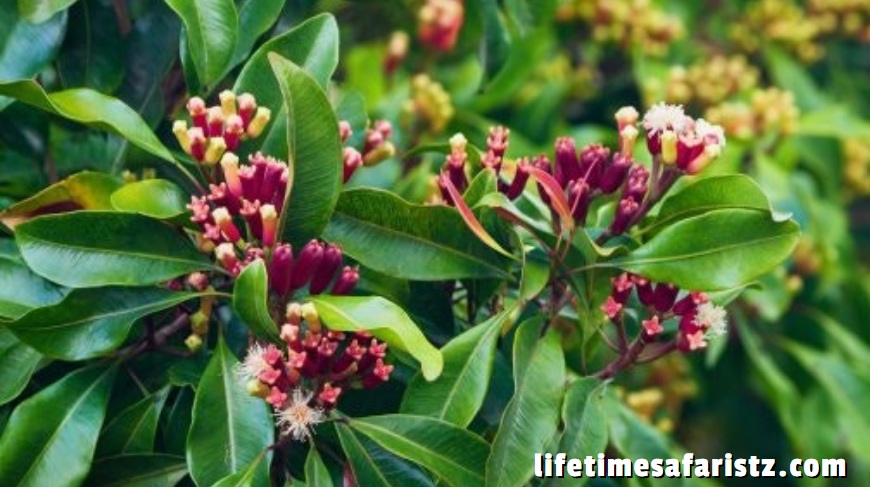 Spice Island of Zanzibar is also called as the oldest market of Zanzibar. It has been established in the 18th century and has a large collection of different spices which you can taste during Tanzania Safari Tours. You can also taste the foods made up of these spices which can blow your mind if chosen perfectly, but you have to make your own choice of spices because every spice tastes different from the other one. You can also learn a lot about these spices while having a tour to spice island at your Zanzibar Beach Holidays.
8. Local Shopping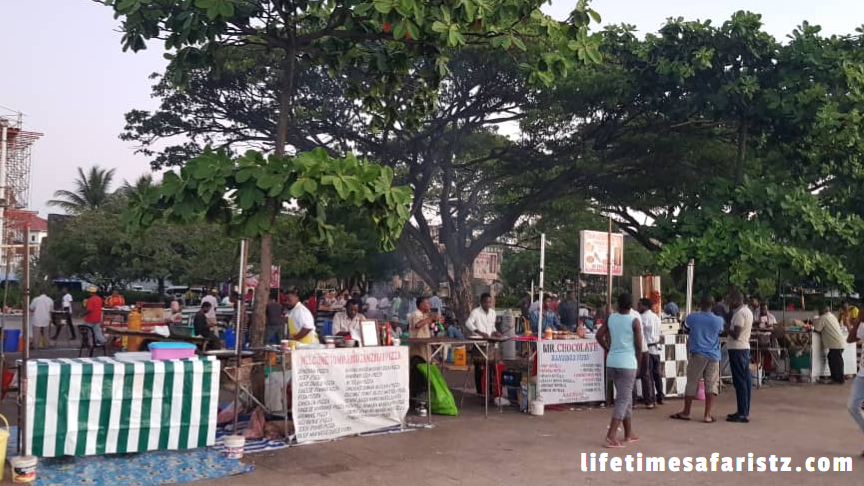 The local market of Zanzibar is the place where you can buy different cultural ornaments as well as you can taste the various mouth-watering foods. The local market is most popular for the local foods but you can also find the things of your taste. Here in this market, you will not only have awesome food and buying ornaments but it is also the place where you can meet with friends and can have a meal with them. It's the best place to have a romantic date.
9. Budget-Friendly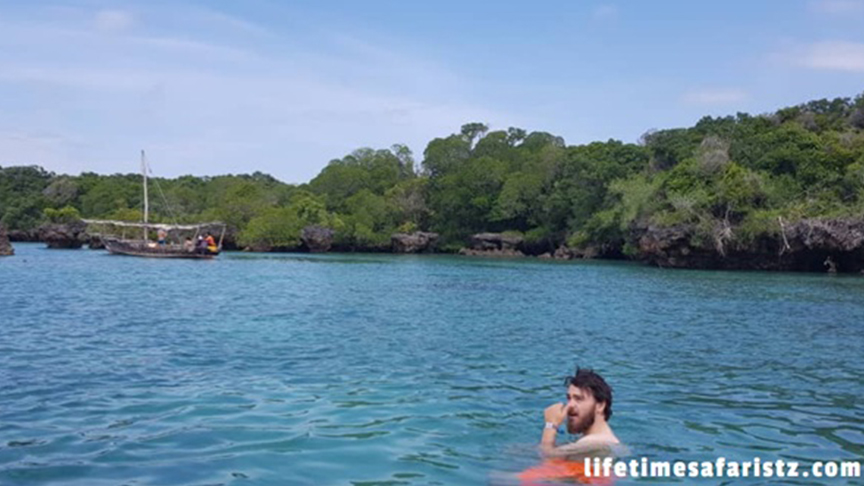 If you lower budget then you don't have to worry about it because Zanzibar beach holidays are budget-friendly so they can easily get fitted to your pocket amount. Planning Zanzibar Brach Holidays with us will give you a life-changing experience of Zanzibar beach. As these holidays are budget-friendly so you can also have a carefree romantic tour to Zanzibar Island.
Tanzania is not famous only for Zanzibar Beach Holidays; it's having lots of fascinating things. We are collecting all these things and prepare a blog regarding it, take a look on it "12 Awe-Inspiring Reasons For An Enthralling Tanzania Safari Tour".
Tanzania Safari Tours conclude of various world-class level views and Zanzibar Island is one of its most amazing beauties. Zanzibar is considered to be the heavenly place for couples and entertaining place for people visiting in groups. You can have a look at the beautiful scenery of setting sun when the blue water and sky change into an orange. Experience the enthralling beauty of the Zanzibar Beach Holidays with us. We Lifetime Safaris are one of the best tour operators of Tanzania having various readymade and tailor-made packages for you so that it can fit in your budget.