Traveling as a family is an enriching experience and a family safari in the Africa continent is the best time for children, parents, and even grandparents, to develop bonds and create life-long memories and experiences.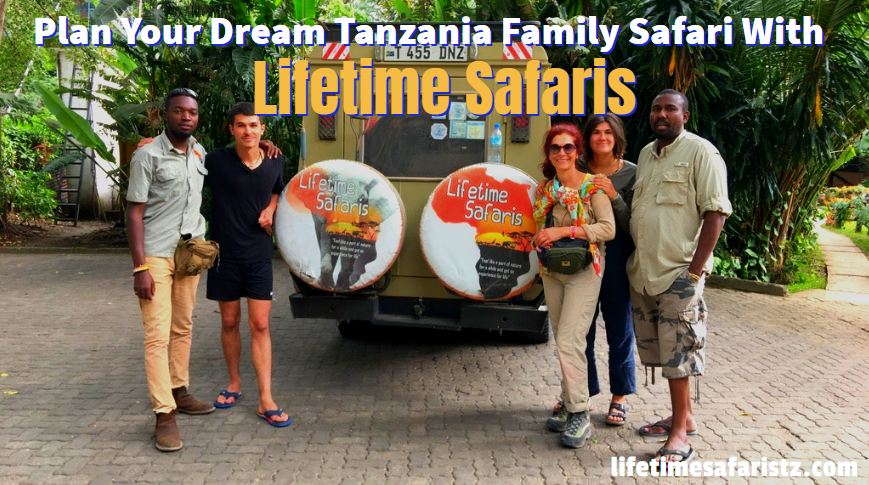 Tanzania has alluded to one of the greatest wildlife destinations on the planet. The majesty of the Serengeti and the grandeur of the Ngorongoro Crater would be tremendous without the astonishing concentration of wildlife. But the perfect blend of stunning landscape and blusterous wildlife makes a Tanzania Family Safari a winner with all age groups, including grandparents and kids. Below are listed some tips which will help you to plan your perfect Tanzania Safari.
1. Plan Perfectly With Your Family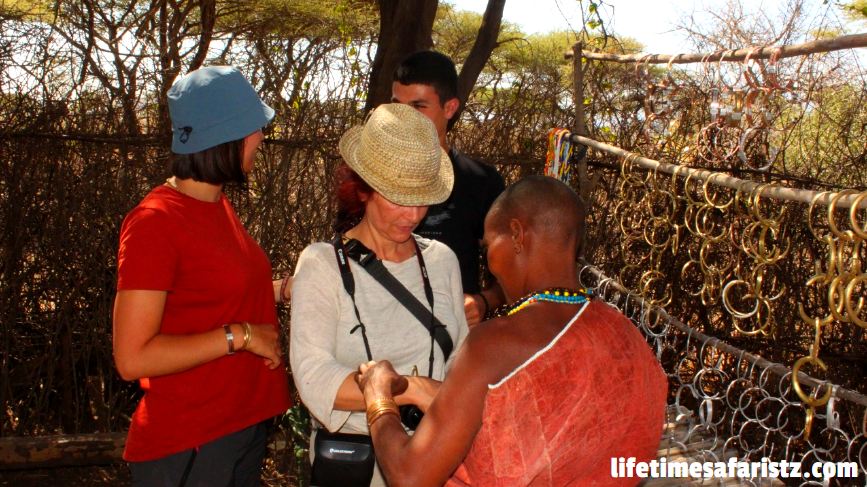 The first step of any travel is planning and when you're planning for a family safari holiday, you need to be extra cautious, so that everything starting from your flight ticket to the accommodation reservation, game drives to the activities you would be taking part are organized so that you don't have to worry after reaching Tanzania. With Lifetime Safaris you can be assured of everything right from your accommodation to the activities, our tour guides would be there with every step of your journey to make your Tanzania Family Safari memorable.
2. Decide What Safari Experience Your Family Will Excited To Enjoy
Tanzania offers a multitude of safari experience to choose from such as budget, luxury, cultural, photographic, hot-air balloon, golf, horseback riding and more. There is literally something for everyone to enjoy including the kids.
a) Tanzania Budget Safari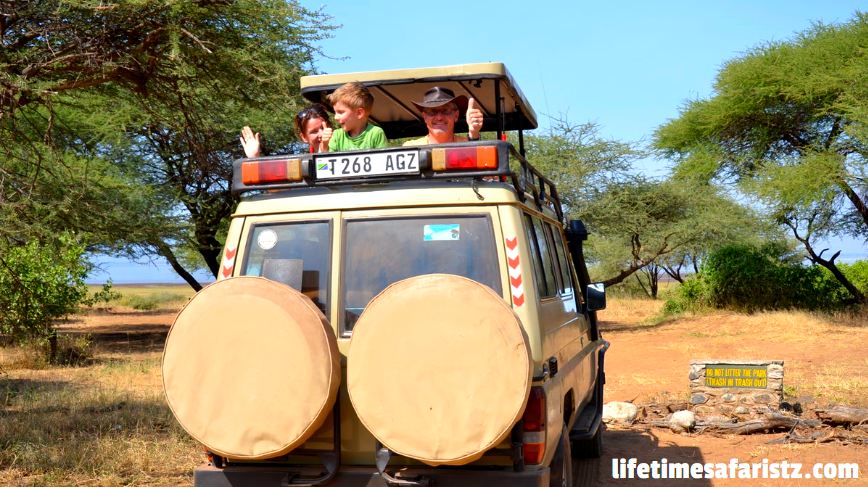 Tanzania at first may seem daunting for travel with children with the accommodation prices and park entry fees can add up, road travel distances can belong, and vehicle rental is rather costly. However, with our Tanzania Budget Safari, you can be certain that you find the best deal according to our budget and travel style.
b) Tanzania Horse Riding Safari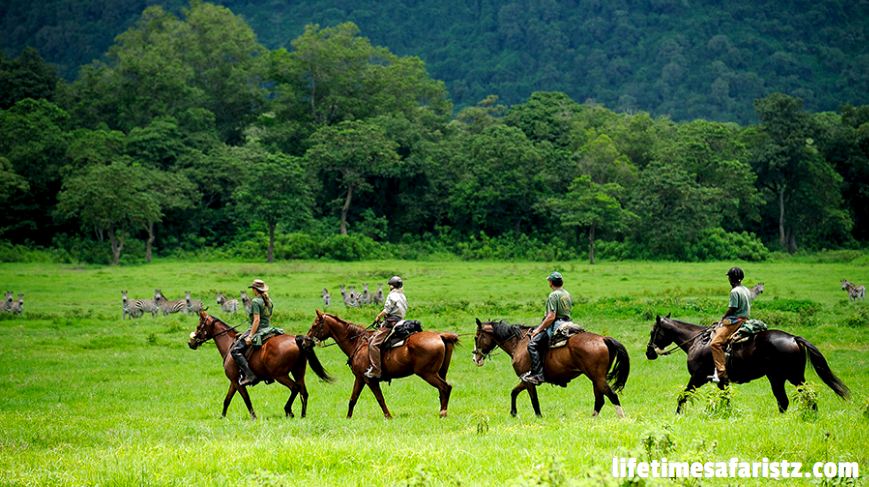 If your family loves horses, then Tanzania Horse Riding Safari is for you, as it gives an exhilarating adventure experience as you gallop freely on an off-beaten track on the most natural of safari vehicles- the horse against diverse landscape background of Tanzania.
c) Tanzania Luxury Safari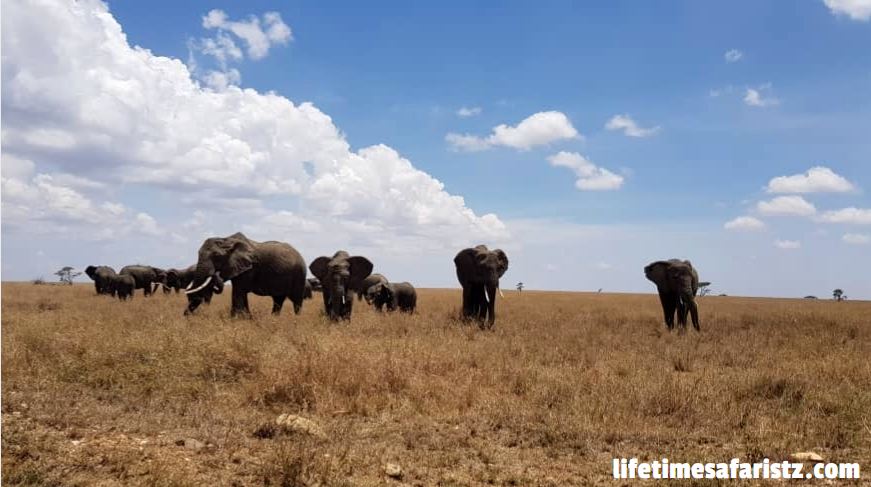 If you and your family want to experience the wilderness of Tanzania with comfort and luxury, then our Luxury Safari Tanzania is the ideal choice for you, as our expertly crafted itinerary offers all the comforts and conveniences which give you a feeling of home away from home.
d) Tanzania Golf Safari
If you love teeing off, then Tanzania Golf Safari is a destination you should be as Tanzania hosts one of the most scenic golf courses on earth. The Kili-golf course is a golfer's delight and is touted as Tanzania's best-kept secret.
e) Tanzania Photographic Safari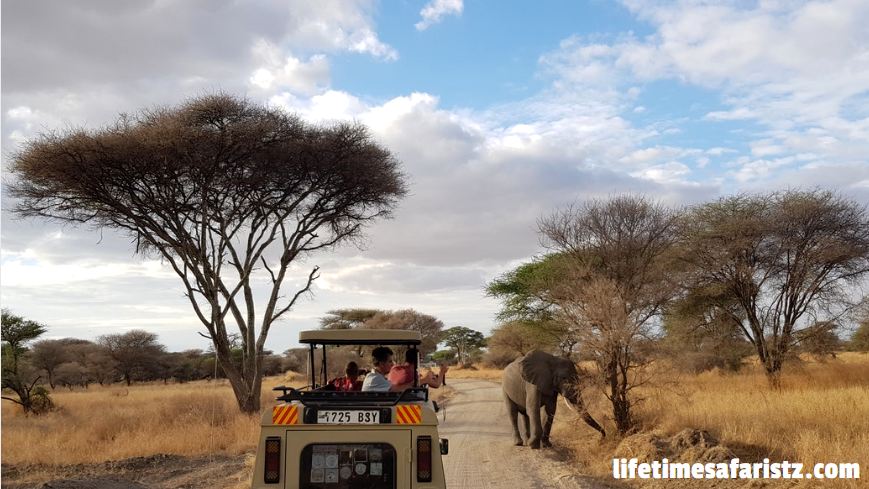 The picturesque settings in the obscure wilderness and the extremes of Tanzania's tranquil beauty can be the perfect background for your family portrait. So, if you love photography, then during your Tanzania Family Safari don't forget to take a Tanzania Photographic Safari as you capture some of the best moments of your safari and the wildlife in your lenses.
Must Read: Why You Need To Go On A Photographic Safari To Tanzania With Lifetime Safaris?
f) Hot Air Balloon Safari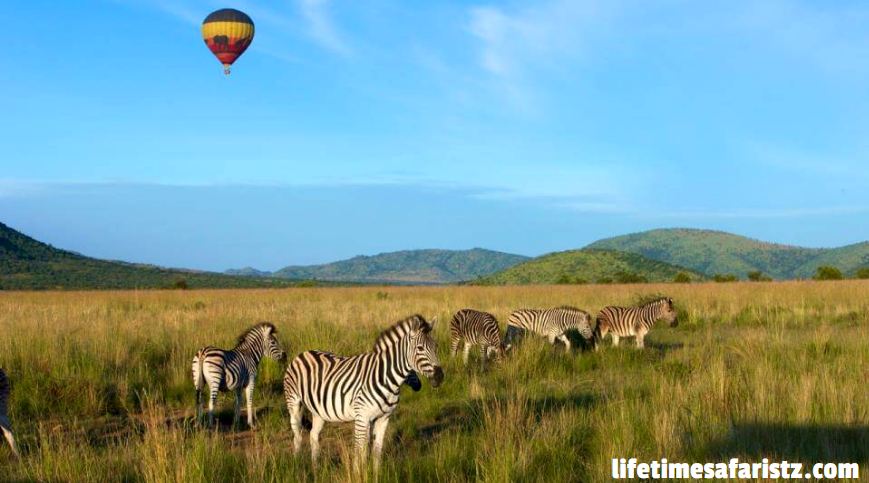 Hot Air Balloon Safari is one of the unique ways to experience Tanzania's Wildlife. To witness herds of wildebeest, towers of giraffe or a dazzle of zebra running across the plains of Tanzania a few hundred meters below you is something that will engrave in your memories forever.
g) Tanzania Cultural Tour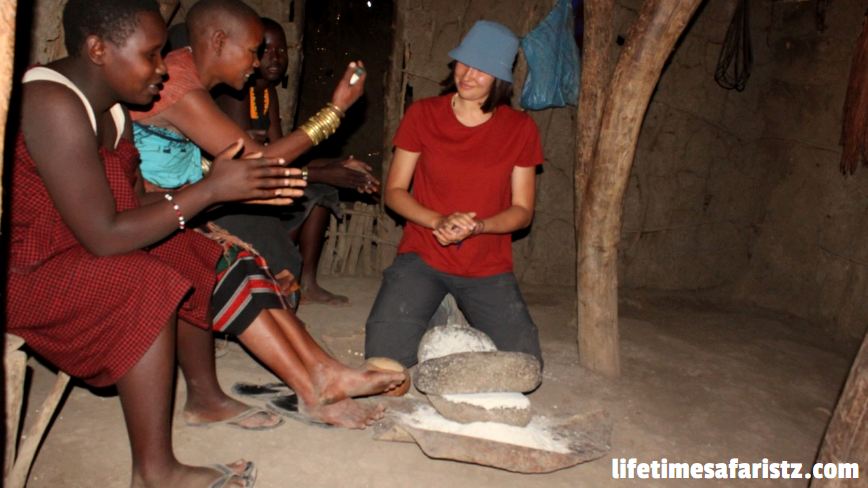 If you want some enriching experiences during your Tanzania Safari, then our Tanzania Cultural Tours are the perfect option for you. As it allows you to have authenticated Maasai experience as you learn about their way of life, traditions, and cultures.
3. Best Accommodation Options For Your Family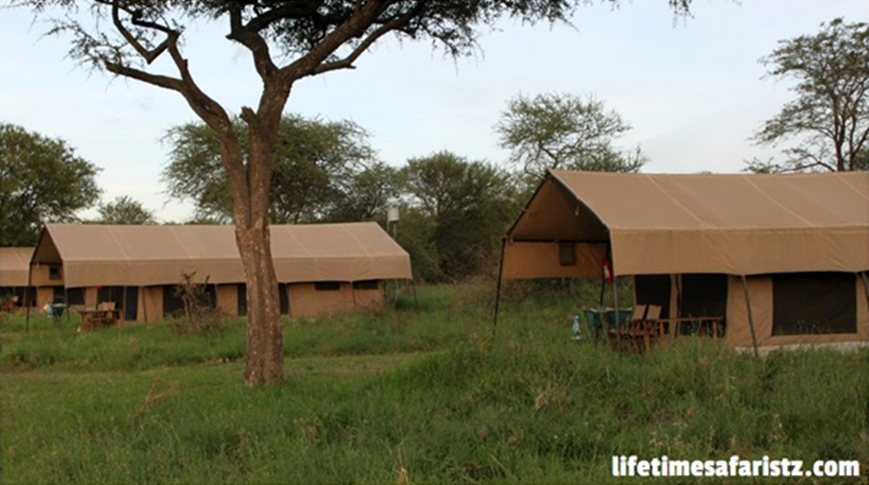 The options for accommodation in Tanzania seem endless ranging from rustic tented camps to luxurious private beach villas. Many camps have specific family-friendly accommodation that allows parents and children to stay together, providing an intimate safari experience. All our accommodation is children-friendly with some even having special activities for children.
4. Carry Out Essential Documents And Stay Stress-Free During Travel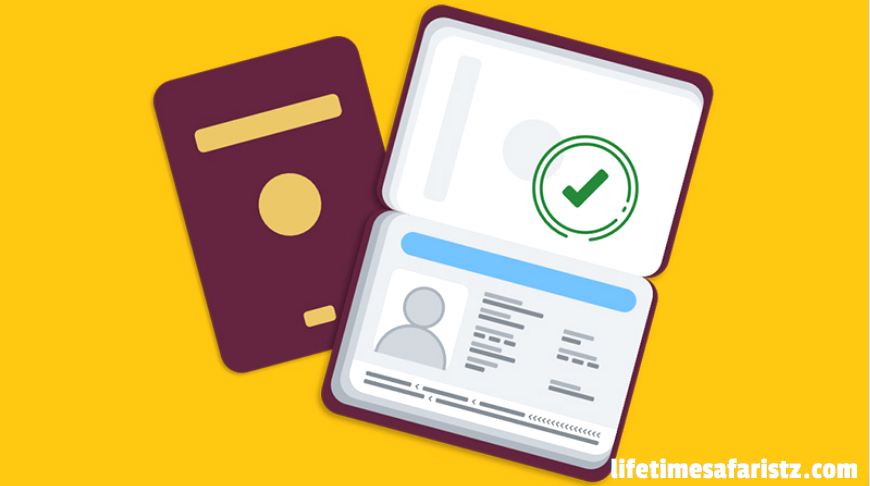 Always ensure that you have all your travel documents before boarding your flight to Tanzania. Travel documents are the key to a stress-free holiday. Because missing any of the below travel documents will only cause you a headache, and may even result in the cancellation of your travel plans.
a) Passports And Visas:
Passport and Visa are the most important part of your travel so check they are up to date.
b) Health Considerations:
The yellow fever vaccination is mandatory to travel certain parts of Africa, such as Tanzania. You will be asked to show your yellow fever health card upon arrival at the airport.
Must Read: Yellow Fever Vaccinations Requirements For Tanzania Safari Tour
c) Travel Insurance:
Even though Tanzania is quite safe to visit but it is highly recommended to buy travel insurance as it can make your holiday more enjoyable and hassle-free. Ensure that your travel insurance covers up all the destinations you visit as well as it covers theft, loss and medical problems.
I hope that the above-mentioned information is helpful in planning the perfect Tanzania Safari for your Family. To know more about our Tanzania Safari Tours visit us @ lifetimesafaristz.com