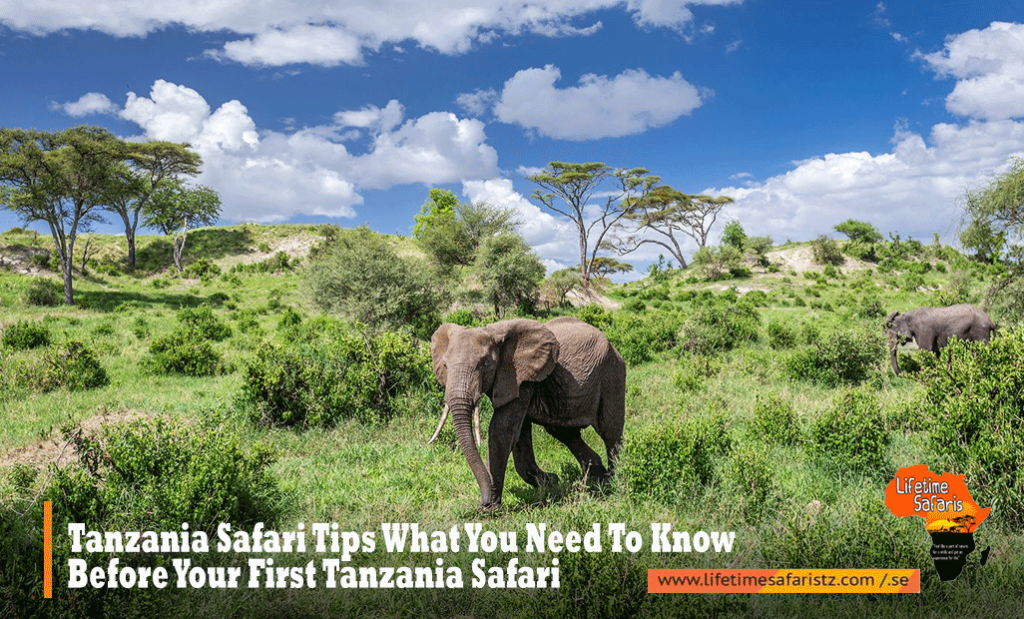 If you're searching for the best Tanzania Safari Tips before travel to Tanzania, you have come to the right place! Planning for your Tanzania Safari Tours should be fun and exciting, not stressful, which is why we put together this detailed post to show you how to plan your Tanzania Safari.
As we all know, Tanzania is packed with its national parks and game reserves and large wildlife diversity. As a home of the tallest mountain of Africa, Mt. Kilimanjaro, and turquoise beaches, Tanzania has become the place of different tourist attractions.
The common questions of the travelers are How To Book A Safari In Tanzania or How To Plan A Trip To Tanzania.
Our Tanzania Safari Tips can make your Tanzania trips easiest and comfortable.
BEST TIME TO GO ON A TANZANIA SAFARI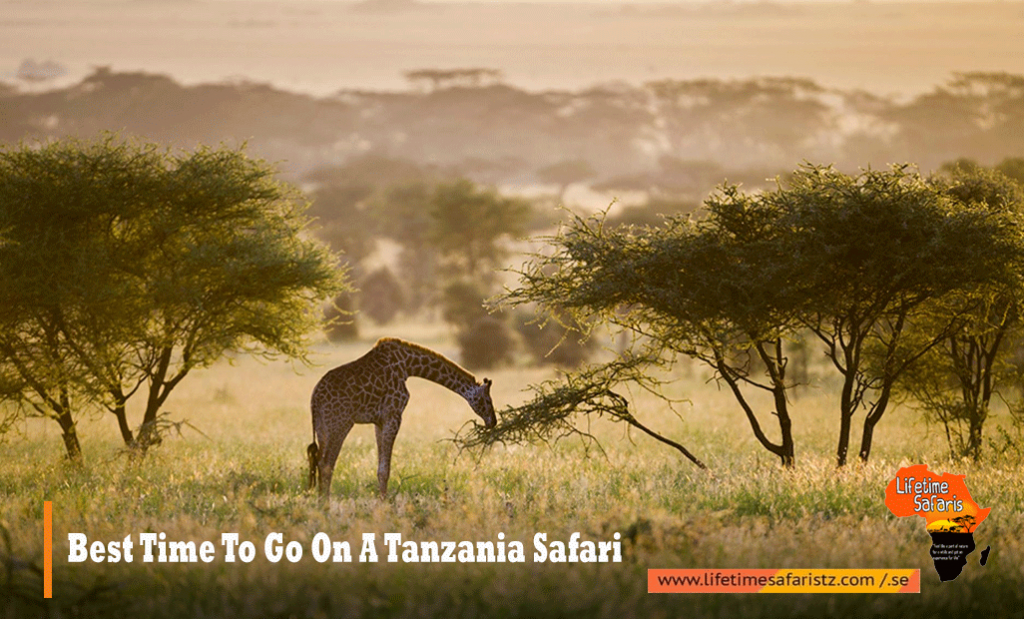 The best time to go on a Tanzania Safari depends entirely on what you want to see and experience:
To get the best experience and watch the animals outside of their shelter, the dry seasons from June to October is the Best Time For Safari In Tanzania. As the land becomes drier, the animals can be seen in highly concentrated near the waterholes and bank of the rivers. As the days are sunny, there are fewer mosquitoes at this time of the year.
Visiting Tanzania game reserves in between January and early March is one of the best time for Tanzania Safaris. As the winter slowly passes away and due to fewer crowds, you can enjoy the calmness of Tanzania's natural environment. In February, you can see the calving of wildebeest while in between June and August, you can watch the world-famous wildebeest migration in Serengeti plains.
From late May to early June, you can watch the incredible sightings of animals including the "Big Five".
PREPARING FOR A TANZANIA SAFARI
Check out the details about the most important things as Tanzania Safari Tips is
Choosing the Best Tour Operator
Preparing Passport and Visa
Tanzania Travel Insurance
Address Book
There are some vaccinations; you will need in Tanzania safaris which are the vaccinations for Hepatitis A & B, tetanus, diphtheria, measles, mumps, and rabies.
The medicines are:
Prescribed medicines (if you have some chronic diseases)
Ibuprofen
Antiseptic cream
Band­Aids
Bandages and tape
SPF Sunscreen (SPF 15+)
Diarrhea medicine
Anti­-malaria pills or Malarone
Insect repellent
Pain reliever, extra saline, eye drops
Your Tanzania Safari Tours must include:
Exploring the famous national parks
Watching "Big Five"
Staying in a medium or luxurious lodges
Traveling with an expert local guide
Choosing for a reasonable budget
Do not miss Zanzibar beach
WHAT'S THE OFFICIAL CURRENCY IN TANZANIA?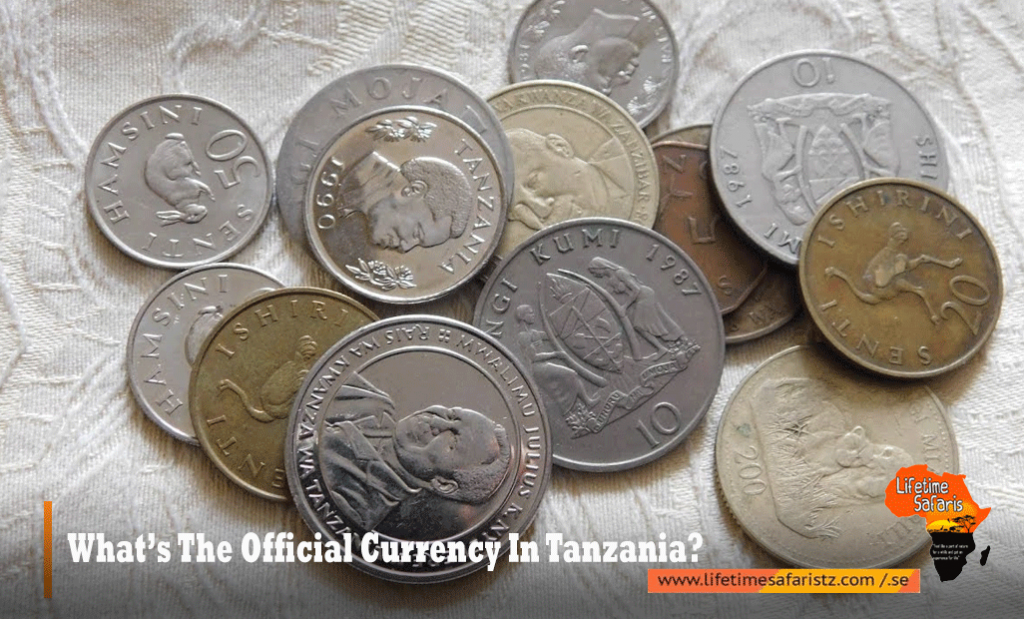 Tanzania Shilling is known as the official currency in Tanzania and the local currency is needed in case of buying from local stores and tipping to the guides and crew members. As USD is a popular currency in Tanzania, you can give the tips to the guide up to the US $ 20 to the US $ 30 per group per day.
GETTING TO TANZANIA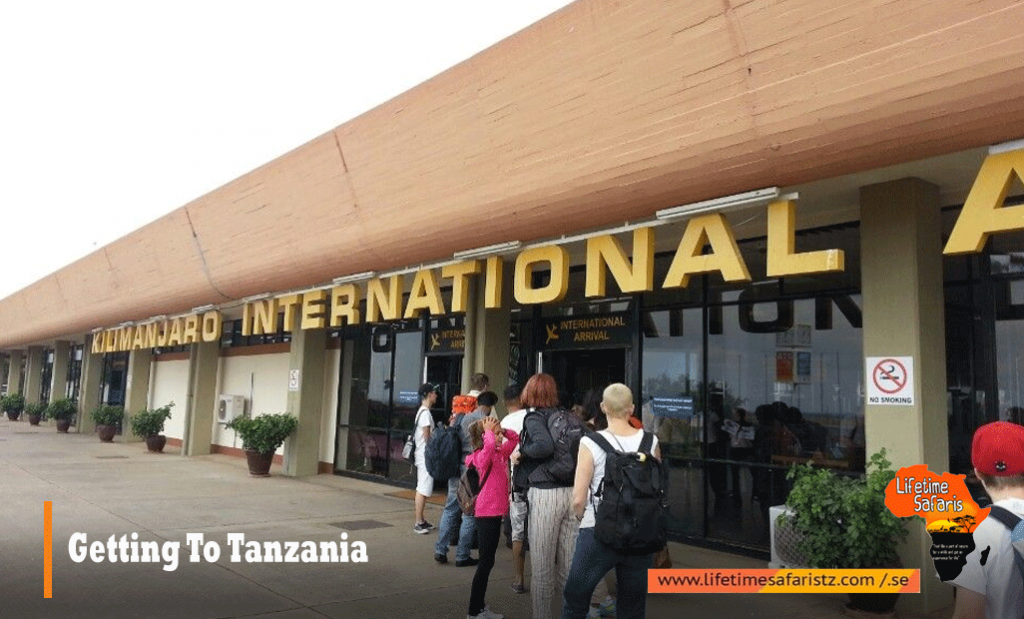 For getting into Tanzania, there are three international airports you can fly into anyone. These airlines are:
Dar es Salaam International Airport
Kilimanjaro International Airport
Zanzibar International Airport
Kilimanjaro International Airport (JRO) is situated 46km east of Arusha City, the gateway of Tanzania northern safari circuit. For the southern safari circuit, you have to enter through Zanzibar airport.
ACCOMMODATION IN TANZANIA SAFARI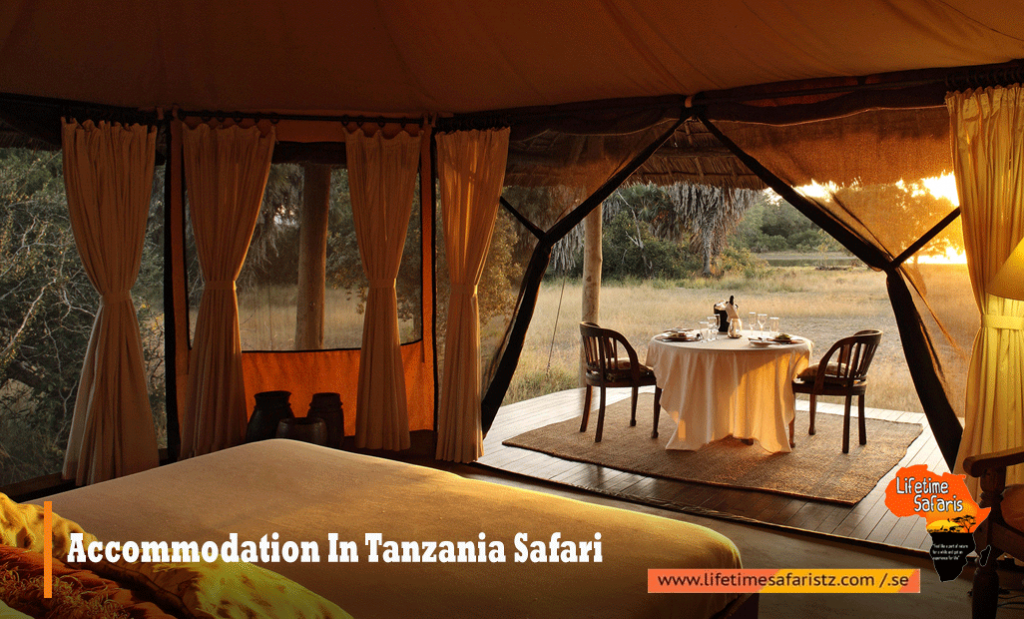 There are many hotels and lodges near to the national parks and reserves in Tanzania. There are three types of accommodation based upon the Tanzania Safari Cost, which are budget, mid-range, and luxury accommodation.
These are budget camping, medium level accommodation, and luxurious lodges with most comfortable and decorated accommodation. In our tailor-made tour, you can choose any lodge or hotel as per your interest.
SAFETY & SECURITY IN TANZANIA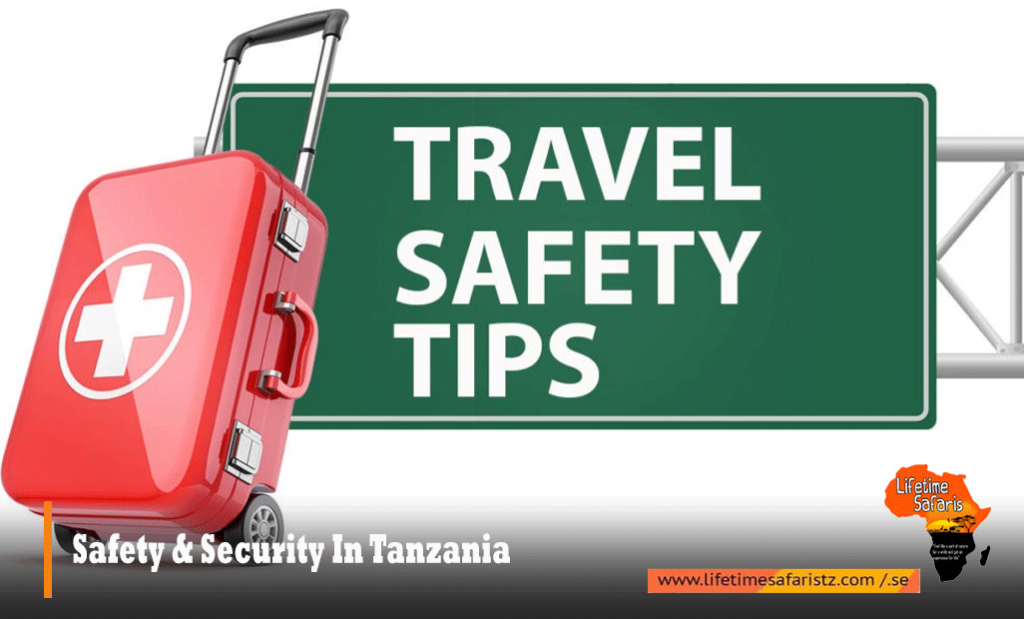 For your safety, you need to follow the below travel tips in Tanzania:
Leave your money, jewelry, or any valuable things in your booked room while traveling for safari.
If someone approaches you and claims that he/she knows you, avoid him/her.
For Tanzania Safety, do not go to isolated places and avoid walking alone in an isolated place at night.
Hide your valuable and documents in the insider pockets of your clothing.
Do not enter to the taxi, if there are other persons except the driver.
For any problem, call your tour operator.
TANZANIA TRAVEL INSURANCE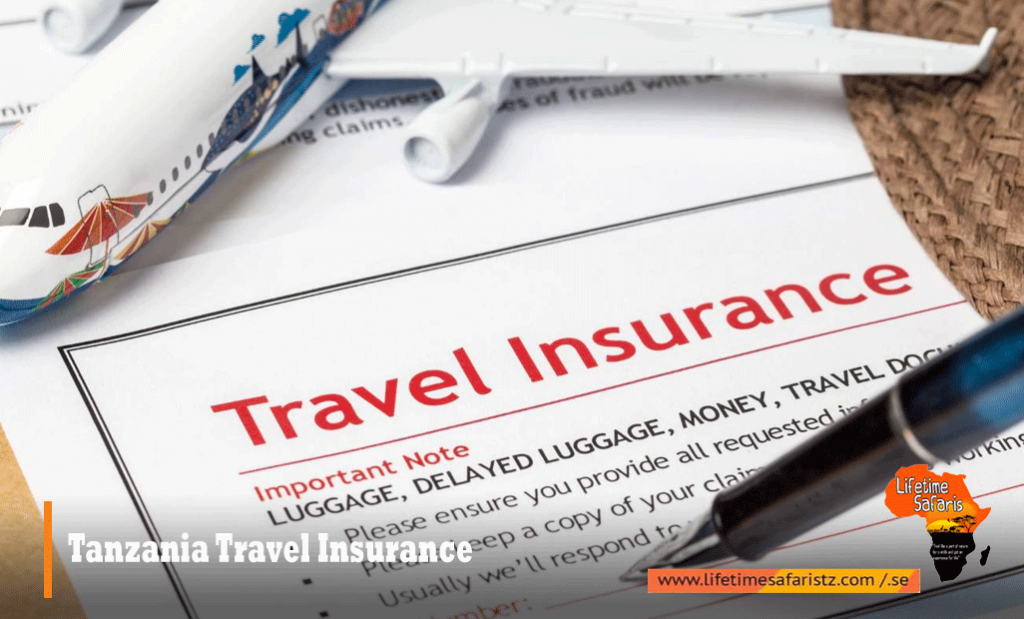 Making travel insurance is one of the most important Tanzania Safari Tips which is highly recommended. Choose the Insurance policy carefully by checking all types of coverages. In case of trekking on Mt. Kilimanjaro, make sure that the Tanzania Travel Insurance covering the hiking emergency with a height of less than 6,000 meters.
"Stop Dreaming About Your Bucket List And Start Living It"
We hope you've got the idea about Tanzania Safari Tips For Beginners as well as experienced travelers.
The guides of Lifetime Safaris are so much experienced and efficient as they are so familiar with the hidden spots of wildlife activities. The abundance of wildlife and impressive natural sights in Tanzania Safari Experience were incredible and unforgettable.
Make your travel more enjoyable by visiting @ lifetimesafaristz.com