Lifetime Safaris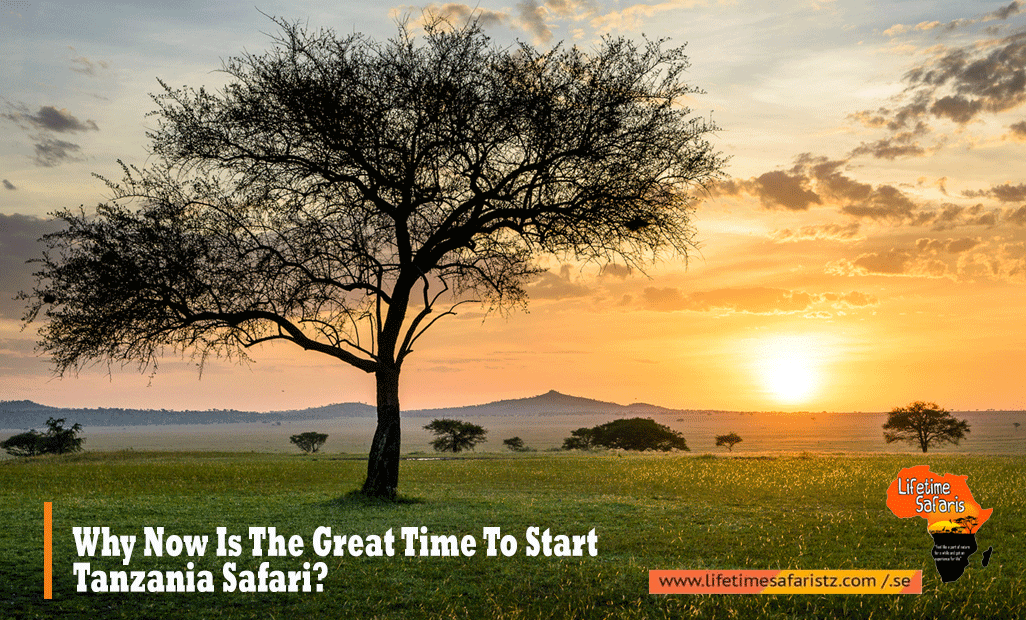 If you are confused about whether to book a Tanzania Safari during the current COVID-19 situation then let us tell you, it is a great time to book a Safari. Tanzania is now open for tourists since 1st October 2020. Even if you don't hop on a plane immediately, we suggest you book a holiday for late 2020 or even 2021.
A good wildlife safari needs planning in advance. If your plans are on hold due to the global pandemic, it shouldn't be anymore. It is a rare opportunity to go on a Tanzania Wildlife Safari during these times.
Here we have mentioned a few points on why now is the Best Time For Safari In Tanzania.
Fewer Crowds:
It is now a rare opportunity to experience your wildlife safari with fewer people as before. Due to the COVID-19 pandemic, travelling has been reduced to a great extent. People now think 10 times before booking a holiday overseas. Hence you could expect fewer people at Tanzania Safari during these times.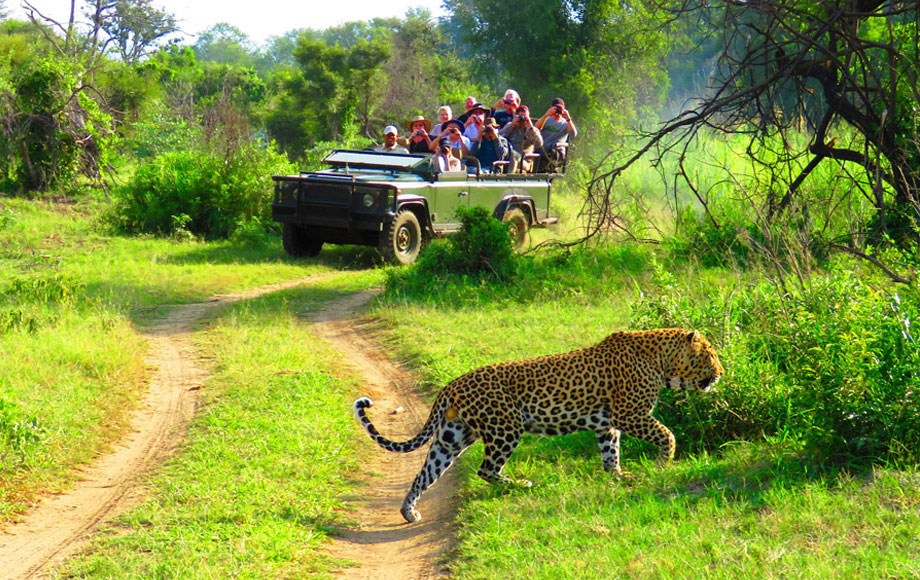 Imagine watching the great wildebeest migration with much fewer tourists. Just you and the wildlife at its natural habitat, what an amazing experience it will be. Fewer crowd means easy access to everywhere, no long queues for anything, availability of best camps at iconic destinations, and many more.
Cheap Deals For Tanzania Safari:
With travelling reduced, the prices of flights tickets are at an all-time low for Tanzania Safari Tours. Usually, the round trip to Tanzania from the USA was nearly $800 per person. Now, due to the pandemic, the prices have fallen to $500 per person or even less.
With fewer bookings, many travel companies are now giving better deals and packages, to encourage travelling. Travelling agencies are now providing great discounts on flights, hotels, and services.
Booking Flexibility:
Almost all of the African Safaris have now increased the flexibility on bookings due to the global pandemic. The flexibility is made for those who have booked previously in the mid-2020s and those who will book their safaris now. The flexibility includes:
Penalty-free booking cancellation
Postponement of booking to future dates without any extra charge
Full refund to those deposits made up to one month before the travel
Support the Local:
Due to the COVID-19 pandemic, the travel and tourism industry took a massive hit. More than 50 million jobs were lost worldwide in this industry alone. The locals, whose main source of income was from tourism, are now in great difficulty. With less to no tourists in the past few months, these people are having a hard time to make money and take care of their families. By booking a safari you will be provided with a local Tanzania Safari Guide and other local crew members. You will be helping a community of people by booking in this situation.
Safety On Tanzania Safari:
With the pandemic, safety is now the main concern for peoples. Nobody wants to catch this deadly virus and risk their life. Your Tanzania Travel Guide will make sure your safety and carry out all the necessary precautions. There are very few cases of coronavirus in Tanzania, so it is very less likely to get affected by it. Also as there will be fewer crowds, the operators could carry out all the safety precautions very easily, such as physical distancing, hand sanitizing, wearing masks, regular temperature check-ups, etc.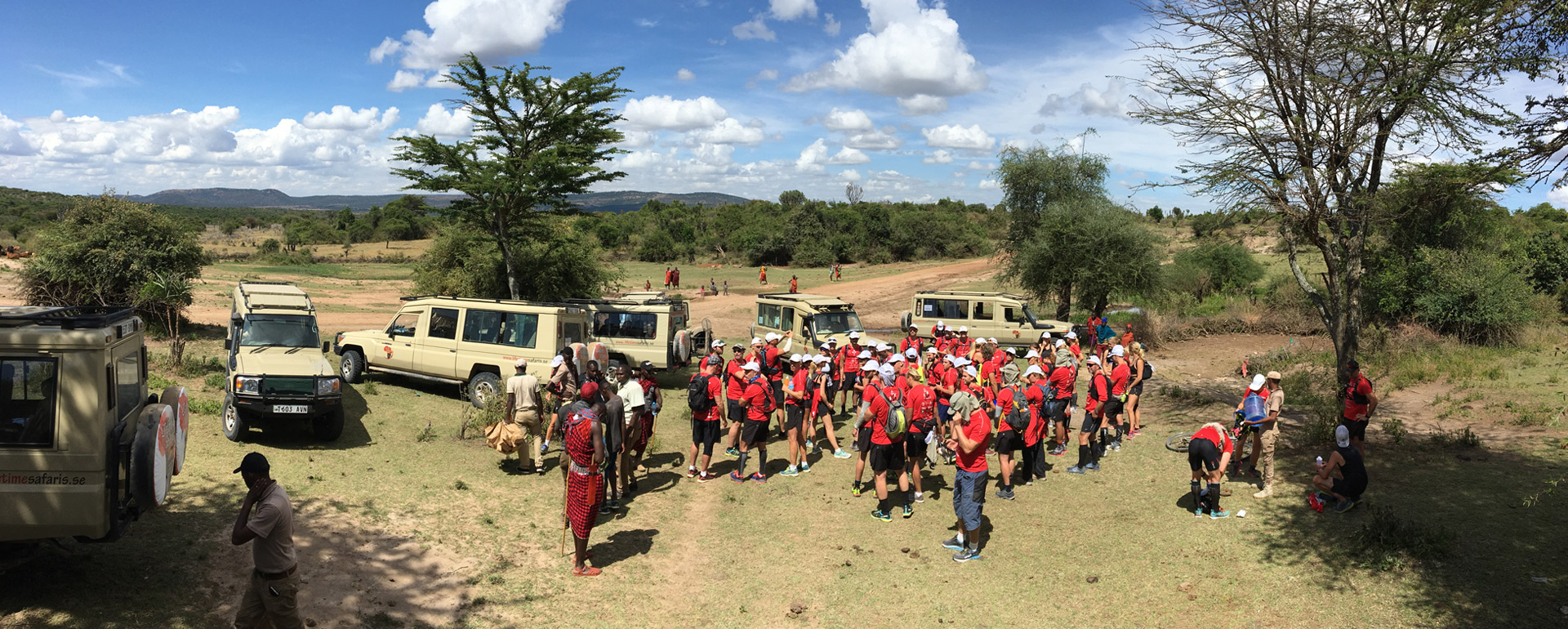 There will never be a good time as this to book Safaris Tanzania. With greater deals, fewer crowds, and utmost safety, booking a tour now with Lifetime Safaris will be a great advantage for you. These offers come once in a lifetime, so hurry up and start planning to book your dream vacation.
Related Post