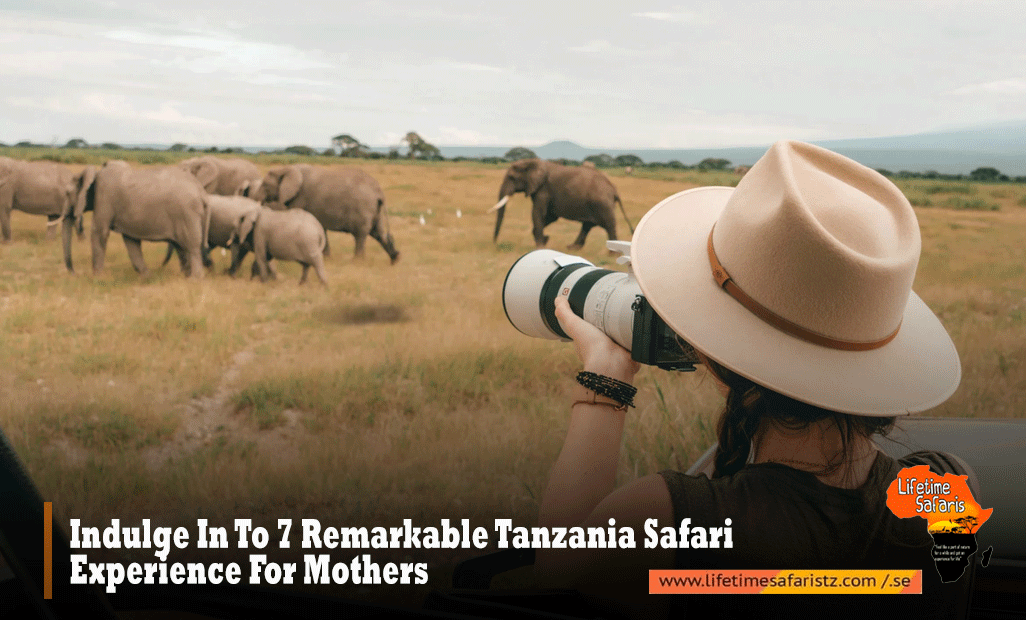 Obviously being a member of Tanzania Family Safari, the happiest person you can ever find is your mother. Maybe there are some mutual views and experiences. It will be unique if you share your unforgettable Tanzania Safari Experience, which will be a present for your mom in her Tanzania Safari.
Sharing memories is not only for knowing the family stories are kept alive. Indulge mama on her Tanzania Luxury Safari.
SOME EXPERIENCES MUMMY WOULD LOVE ON TANZANIA SAFARI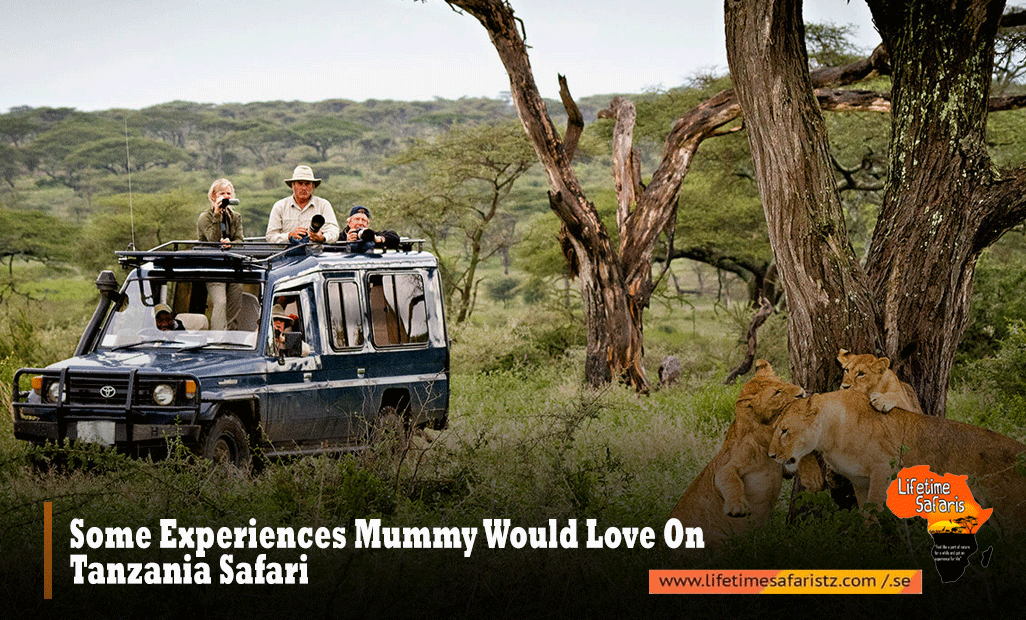 Let's Start Cooking Class In The Middle Of Serengeti.
Set up a time to help mothers prepare a feast by chefs at many of the gatehouses. During safari no doubt she will get more than enough help from the sous chefs and the kitchen staff. After all, she will be the guest for the Tanzania Safari.
The chef comes up with the delicious looking plan that best suits mom and her cooking stuff. By the way, the chef is not that bad according to your taste.
Classic Jewellery Made By Masai Community
It's like buying jewellery is last purchase of jewelry in our life. It's really unique and beautiful as those are made by the community in other words purely handicraft. On Safari, you will see many stunning Masai jewelry on exhibit.
Better to go straight to the source to see how it is prepared. Going to the Masai village of Tanzania Masai Women Art or expend moment with the mamas at Sidai, a local jewelry shop at Arusha market and see how the Masai mama's use their beads to make unique jewelry pieces. She will always have something to admire and recall about.
Your holiday not only offers you the beautiful jewelry you will enjoy but directly allow the Maasai women who reach financial self-determination when team up with companies like Sidai.
Date Night Sound On Safari!
Would mom bring with young kids? A big "yes" to take kids on Safari. Baby sitters are available!  The babysitter can cooperate with the kids in the room until you get back from your date-night supper.
Enjoying a delicious supper with great wine under the African skies on night out is out main motto.
Massage For Mama
By return back after your Tanzania Wildlife Safari to a calming room, essential oils burning, and a massage. Don't you think, feel your muscles comforting already? Some of the gatehouses take your exterior where the natural world gives you the soothing pleasant.
Get indulge on your Tanzania Safari Tours. Yes, mom, you must have it!
Hot-Air Balloon Safari During Tanzania Safari
Oh, the little lavishness in life for the mother in your family. Fly over the Tanzania savannah and enjoy these extraordinary family seconds in your own balloon basket.
Upon landing, you will have a breakfast table prepared in the heart of the park where you can toast with sparkling wine bubbles and enjoy a scrumptious English breakfast under the sky.
A high soaring family jewels to keep in Tanzania Safari.
Camp Fire On Tanzania Safari
Well, all moms can take a break from their work and have a great explorer to the other world with the help of the Tanzania Safari Guide. In the evening there will be a great campfire from a few distances of the lodge. Everybody comes together Moms can get talk with other moms as like where are they from, what they have seen, family experience sharing.  And also make their kids interact with the people.
Fun Within The Pool During Tanzania Safari
Probably, this is the most relaxing part of the Tanzania Safari. After a day game drive, the family can have a chill out within the swimming pool with their favorite drinks. Such a great time to chill out with family members throughout the safari.
TIPS FOR MOTHERS DURING TANZANIA SAFARI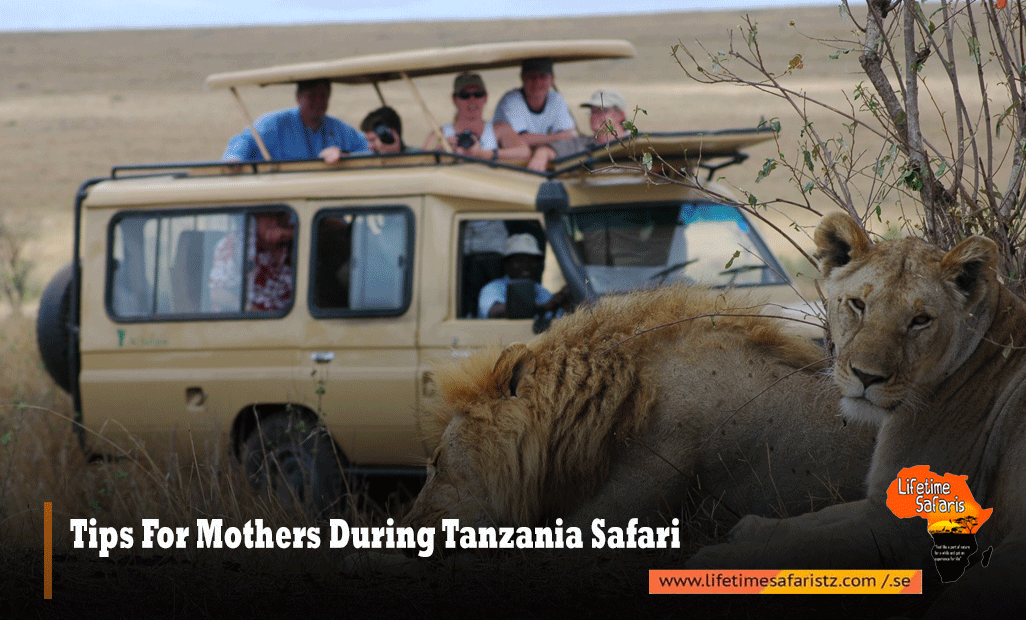 Take Care Of Health
Biologically men's and women's bodies are different. So, to enjoying the tour all mother should take of the health of own and also others. Sometimes the body cannot able to adapt to the new environment quickly. So for better enjoyment get proper rest with correct intervals of time.
Simply it will lead to make you forget about all the work you use to do at home.
Take A Deep Breath
Well, all mothers. Just want to inform you give up a headache of your family practices as everything will be going to smooth without involvement for your tensions and physical work.
So, calmly take a deep breath. And enjoy your Tanzania Safari Tours.
Therefore all moms give break to your daily life. And have a shaking hand with your Tanzania Safari Experience. Enquiry for more details like Tanzania Travel Guide on Lifetime Safaris.